Today has truly been a day of lasts. Last time taking the tram to Von-Sparr-Strasse. Last time in the office of my employer. Last time Milo got to run around like crazy on the office floor. Last time seeing a lot of friendly faces that I will truly miss. Sad. Although I thought it would be harder. I think by now I'm just so excited for what is to come that it was ok in the end. This just means that I'm one step closer to achieving so many of my dreams. I can't believe the moving truck comes in less than two weeks!
It's crazy warm in Germany at the moment. 35 degrees for the rest of the week. Which means tomorrow we're on a mission to find a good beach where you can swim. Last weekend we found a great beach but sadly at the river where the current is too strong for it to be safe to swim. But a little bit of escaping and a little bit of box-packing-procrastination is definitely in order or we'll all go crazy.
Idag har varit en dag med många sista. Sista gången på spårvagnen till Von-Sparr-Strasse. Sista gången på kontoret för företaget jag jobbar för. Sista gången Milo fick gå bananas och springa runt i cirklar på kontorsgolvet. Sista gången jag fick se många vänliga ansikten som jag verkligen kommer sakna. Sorgligt. Men jag trodde nog ändå att det skulle vara svårare. Nu är jag nog bara så spänd och förväntansfull inför allt som komma skall att jag mest är lycklig hela tiden. Detta betyder ju bara att jag är ett steg närmre att så många av mina drömmar slår in. Svårt att förstå att flyttbilen kommer om mindre än två veckor!
Det är galet varmt i Tyskland just nu. 35 grader veckan ut. Vilket innebär att morgondagens uppgift blir att hitta en bra strand där man kan bada. Förra helgen hittade vi en perfekt strand men tyvärr vid floden där strömmen är för stark för att det ska va säkert att bada. Så imorgon flyr vi undan pack-manin och gömmer oss på en strand någonstans.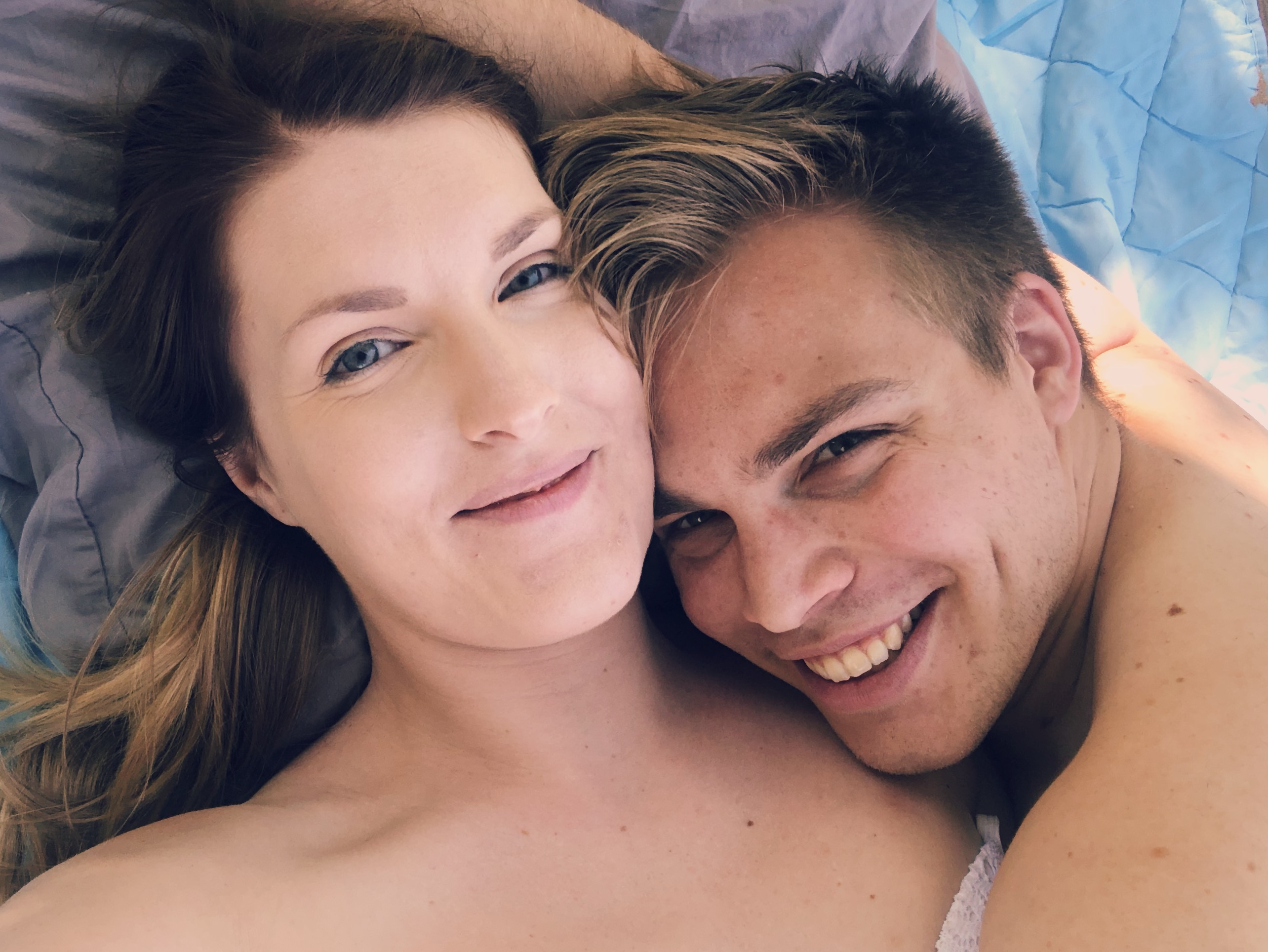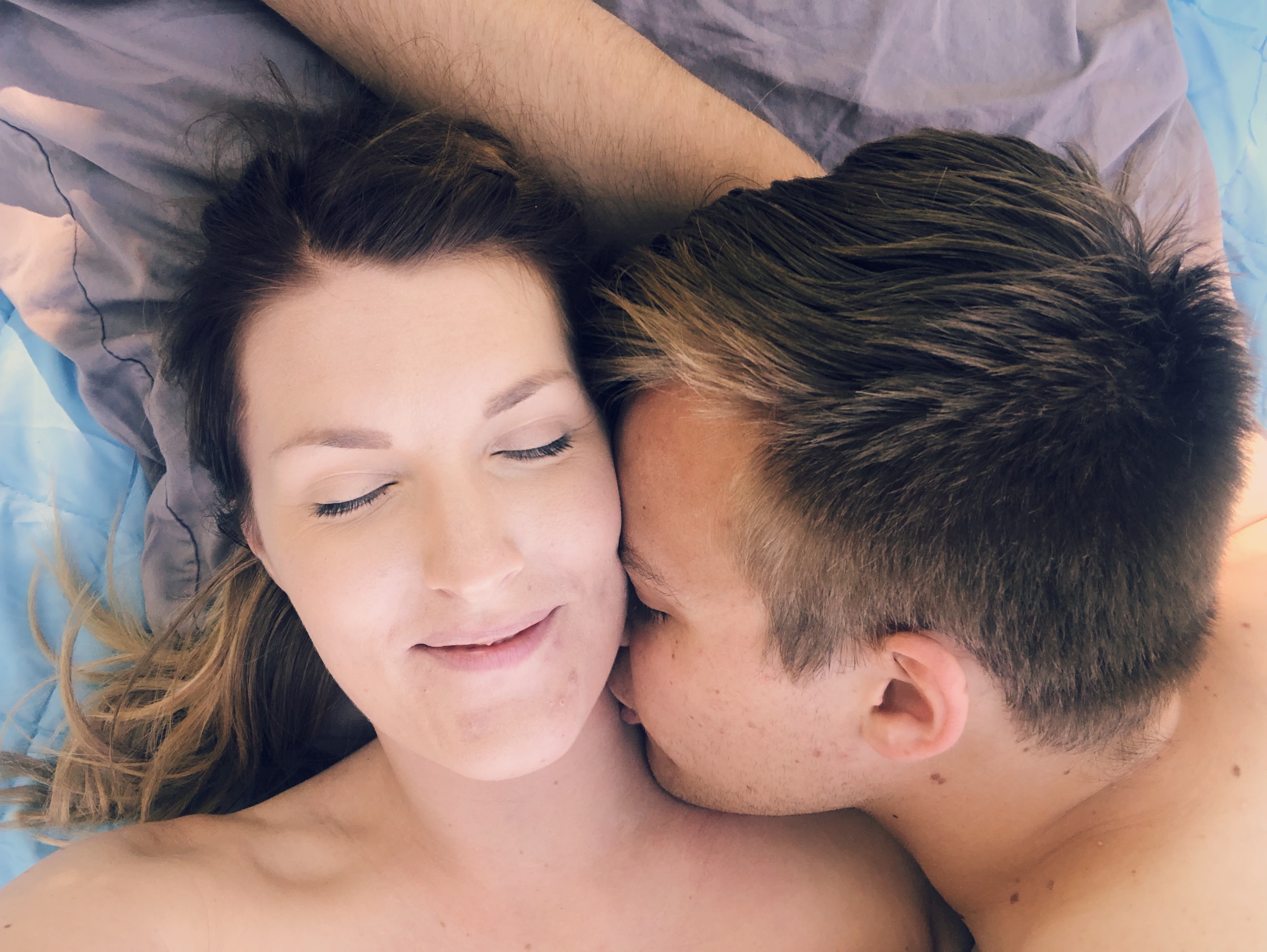 Three quick ones from my phone – last weekends beach chill and the cute balloon my colleagues put in my office as a "Goodbye party for Milo"!