When my favourite guys are snoring left and right in the sea of fluffy bed covers. When the sun just about reached over the horizon and the last party people have left the bar down the street. When the chilly autumn breeze sneaks in through the open balcony door. When it's Sunday morning and all is still and quiet.
That's how I started my day, a day that mostly consists of packing, packing and then some more packing. Because tomorrow, tomorrow we go to California. An entire month of sun, event, work and a bit of vacation. I'm pretty sure this is the ultimate way to avoid that fall depression that often sneaks up on you in November. We did a similar trip last year around the same time (quite common in our life as a lot of the events we work at are yearly instalments) and that was one of the best rips I've ever done.
När mina favorit killar snarkar ikapp i havet av fluffiga täcken. När solen precis orkat sig upp över horisonten och de sista festprissarna dragit hem från krogen längre ner på gatan. När en sval höstbris fodrar genom balkongdörren som står på glänt. När det är söndagsmorgon och helt tyst. 
Så började jag min dag, en dag som mest består av att packa, packa och sen packa lite till. För imorgon, då bär det av till Californien. En hel månad av sol, event, jobb och så lite semester på det. Det måste nog vara bästa sättet att undvika den där höstdepressionen som så gärna smyger sig på i November. Vi gjorde en liknande trip förra året vid samma tid (det blir lätt så med jobb-event som återkommer årligen) och det var en av de bästa resor jag gjort.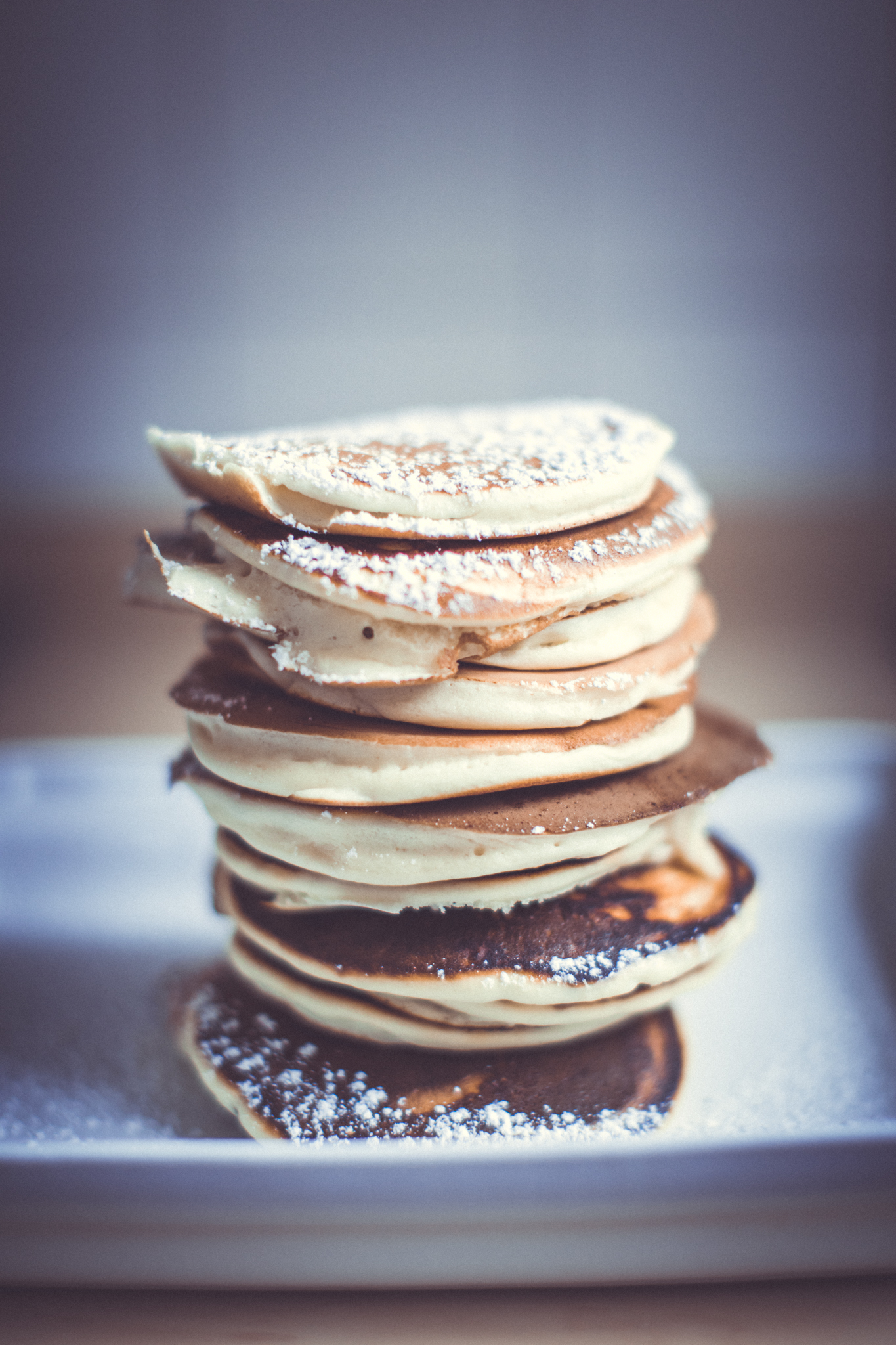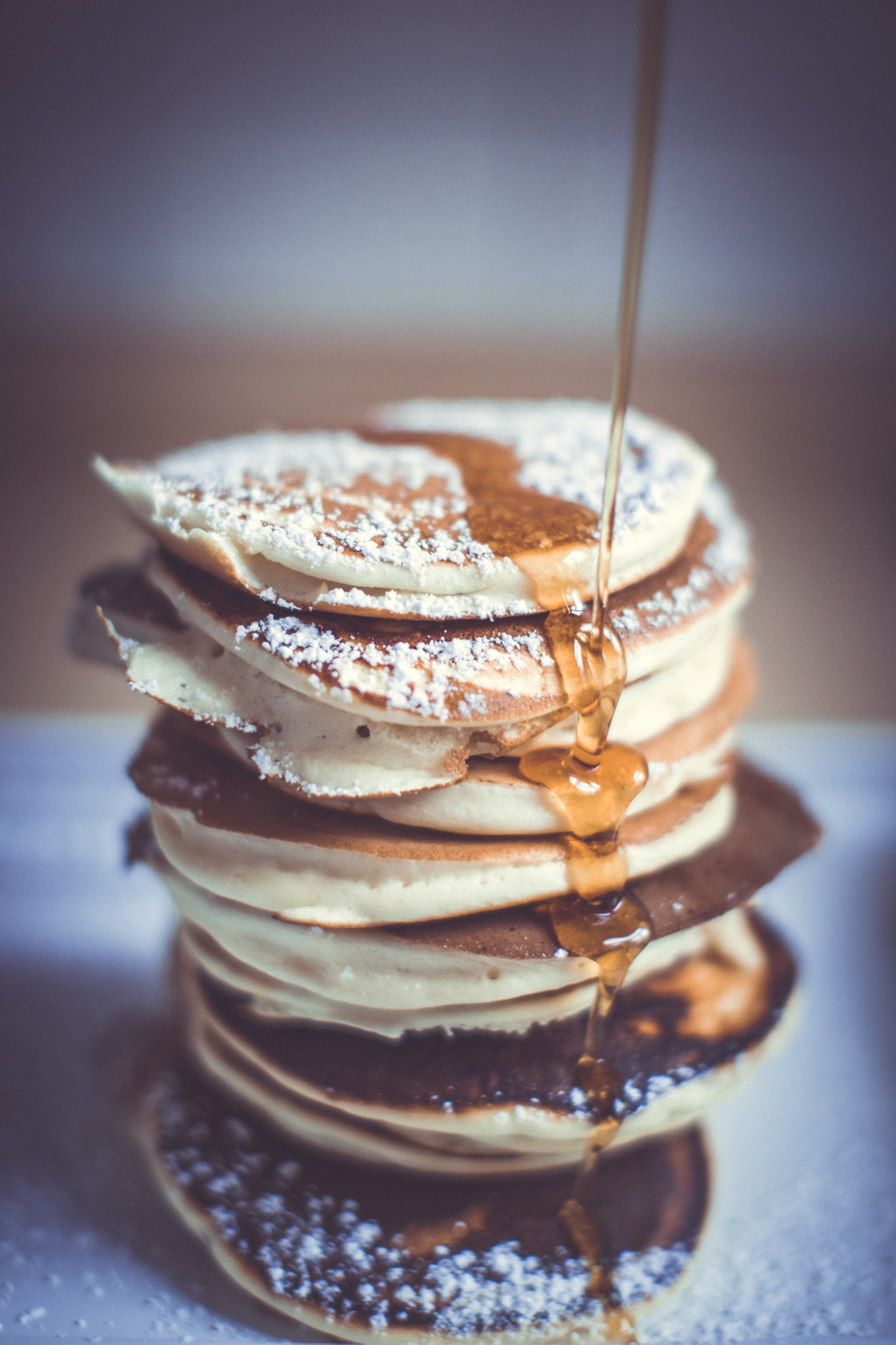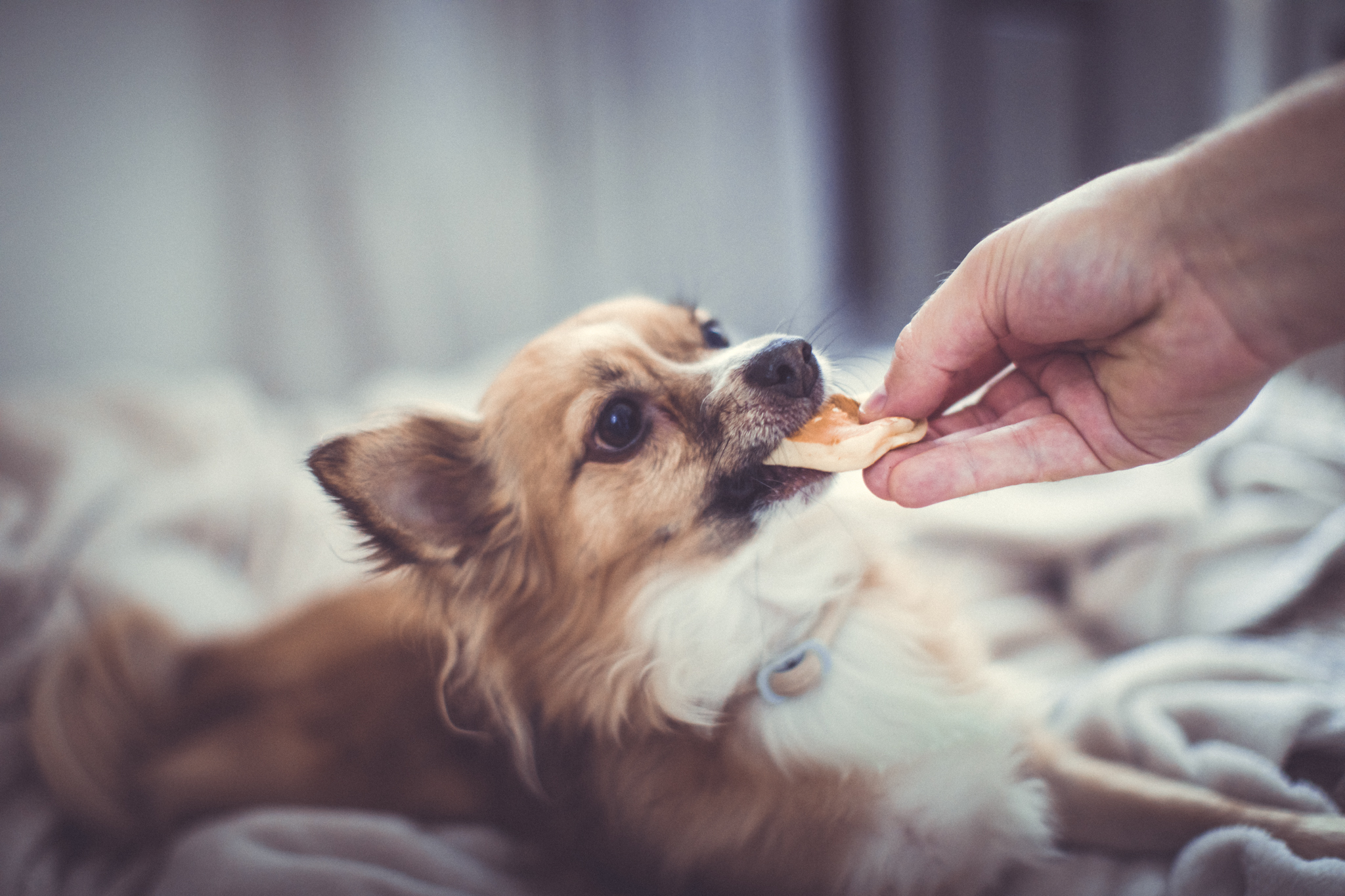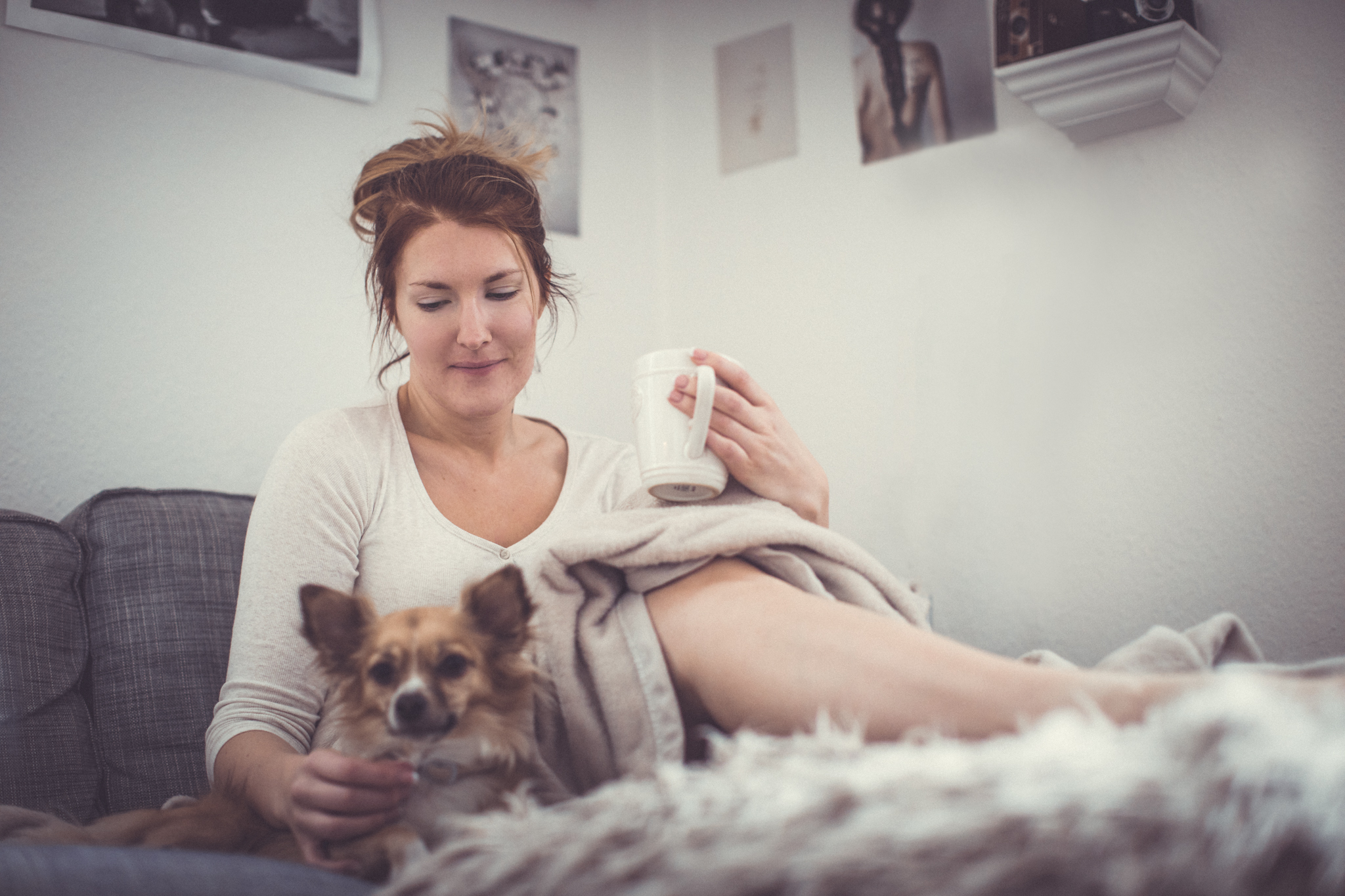 Anyways, back to Sunday mornings. Pancakes! Pancakes and cuddles and slow-drinking lattes. An absolutely fantastic way to stock up on energy for the day. How do you start your Sundays?
Hur som helst, tillbaka till Söndagsmorgnar. Pannkakor! Pannkakor och mys och långsamt lattesörplande. Ett helt fantastiskt sätt att samla energi för dagen. Hur börjar du dina söndagar?