Although it feels like it has always been the three of us, I can't believe it's already been a week! Life has changed so much yet kind of still stayed the same. That "meaning of life" and "true love" thing they all keep talking about, I get it now. It's incomparable.
Happy one week Nico, let's celebrate by summing up your first week in life!
Trots att det känns som om att det alltid varit vi tre kan jag inte riktigt fatta att det redan gått en vecka! Livet har förändrats så fundamentalt men ändå förblivit precis som förut. Den där "meingen med livet" och "sanna kärleken" känslan alla pratar om, jag förstår den nu. Det går inte att jämföra.
Grattis på en-veckas-dagen Nico, vi firar med att summera din första vecka i livet!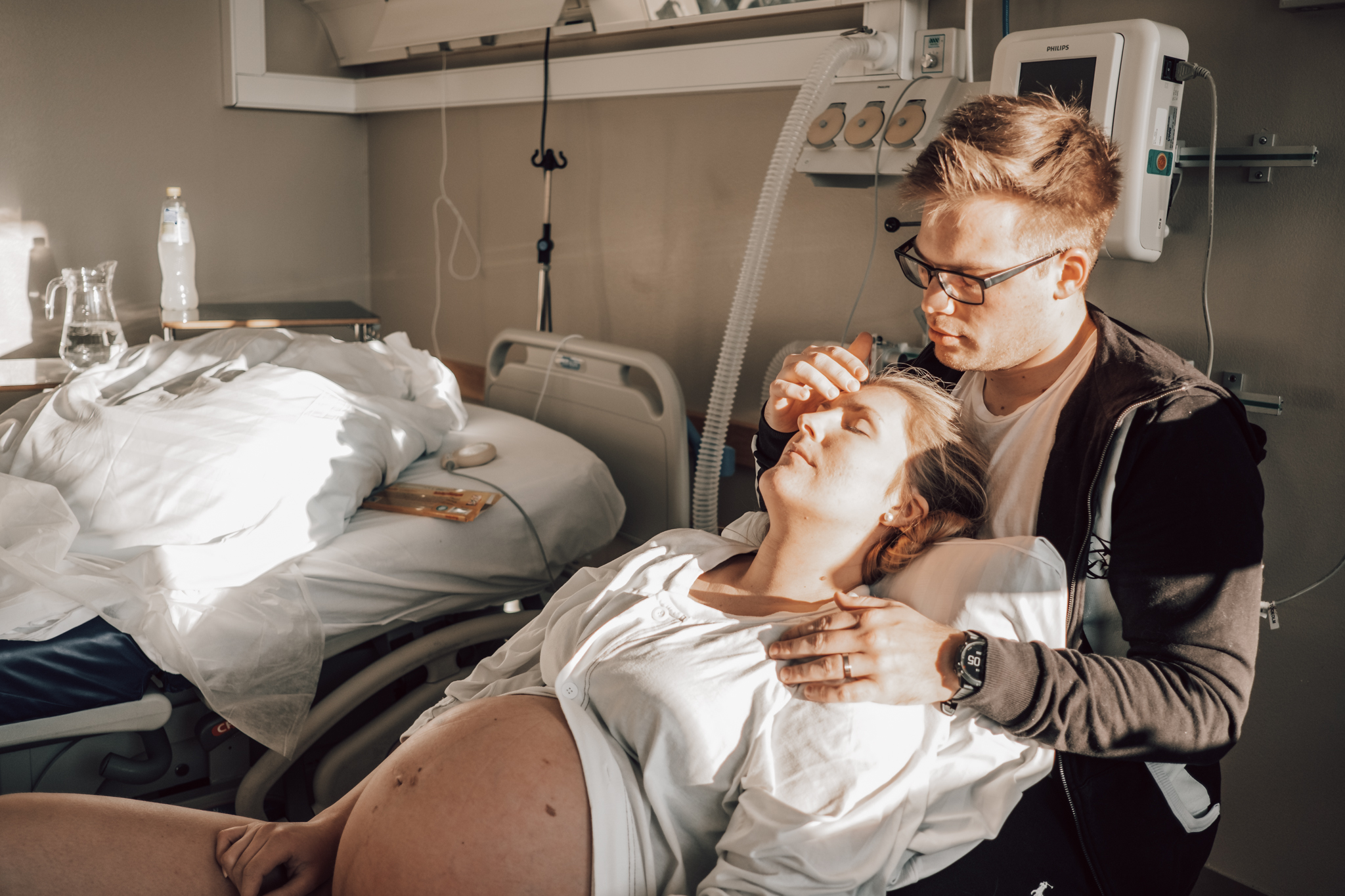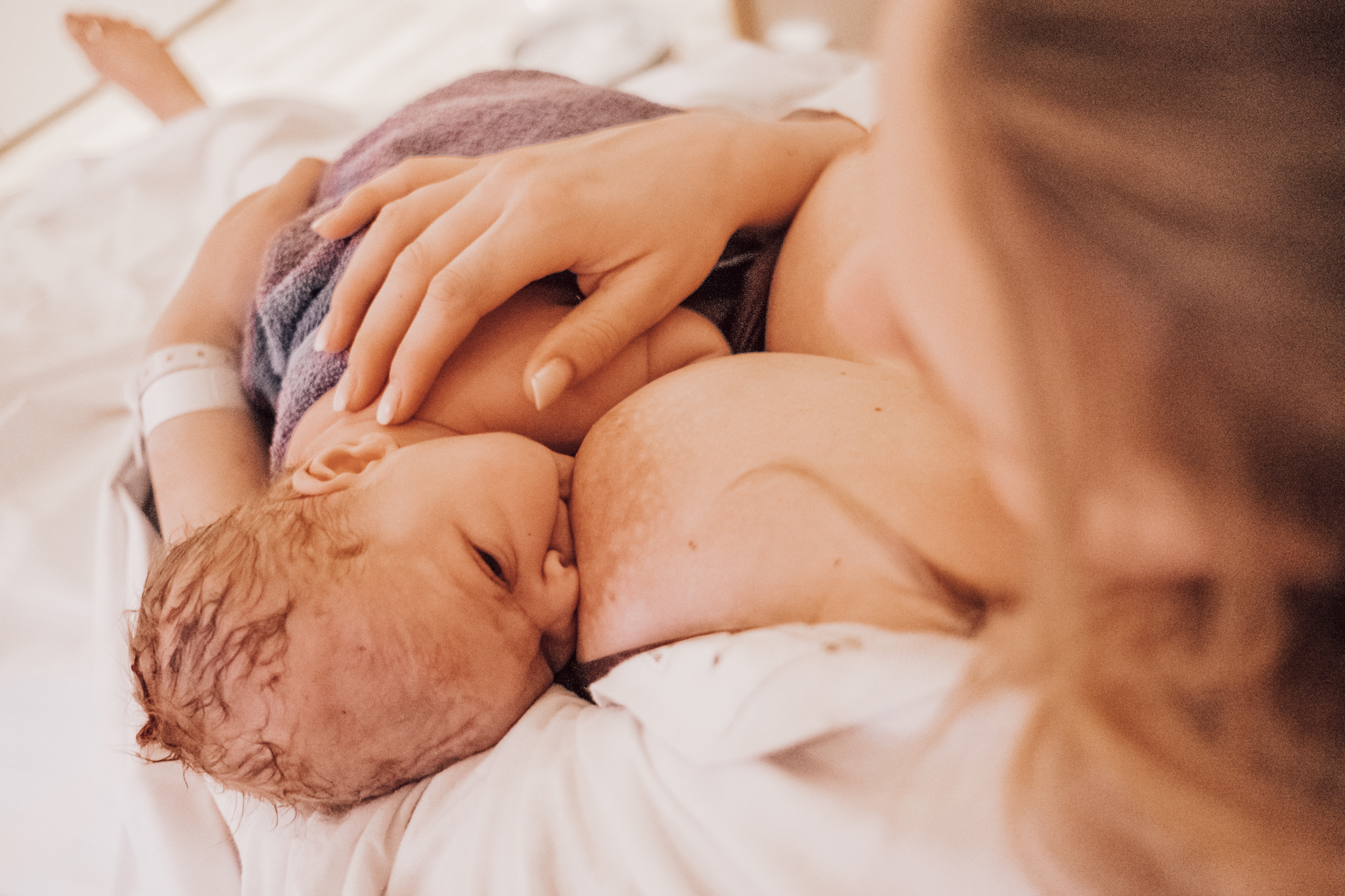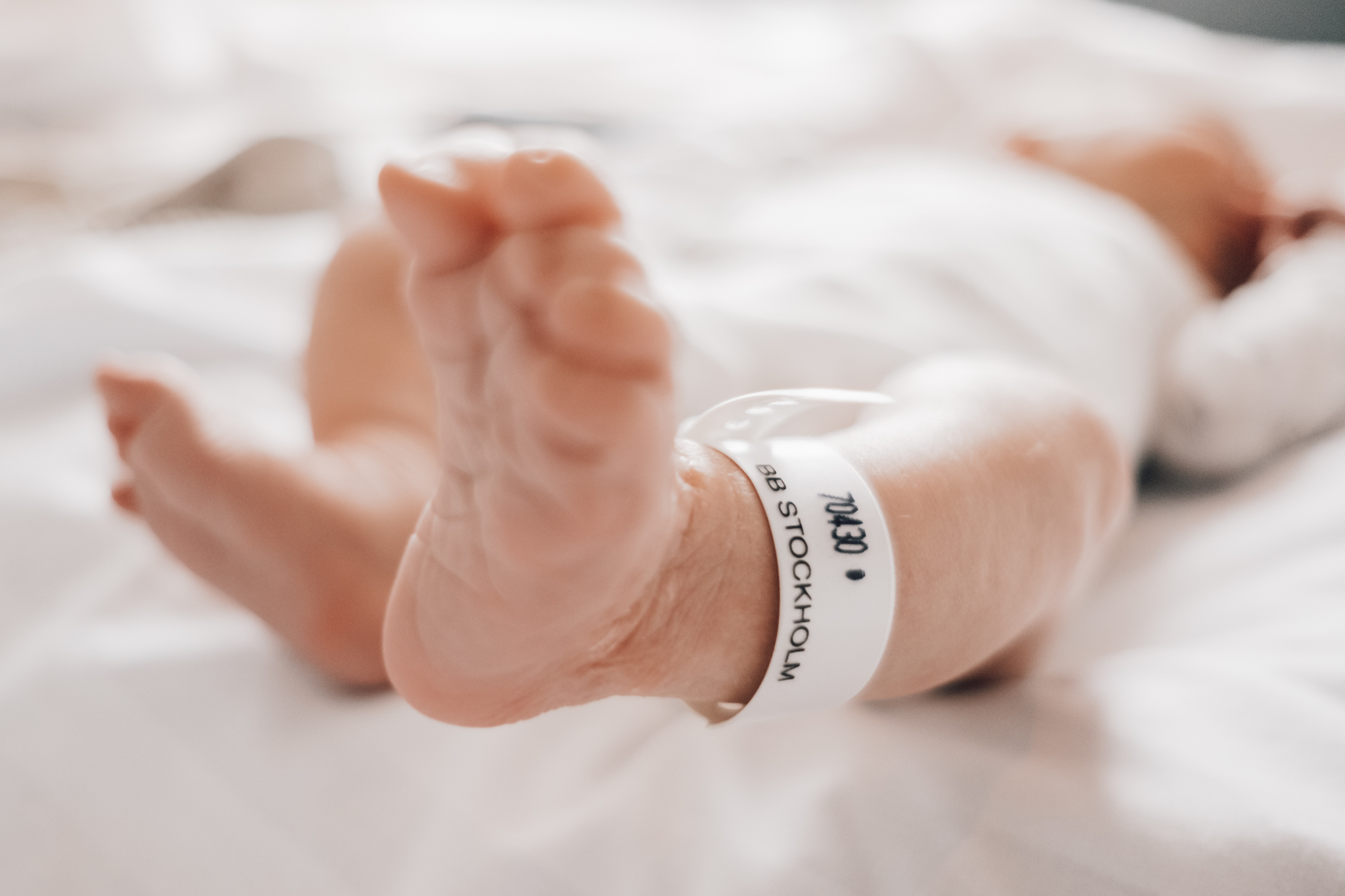 On the 6th of February at 15:37, a cold winter afternoon, we welcomed you at BB Stockholm in Danderyd.
Den 6e februari klockan 15:37, en kall vintereftermiddag, välkomnade vi dig till världen på BB Stockholm i Danderyd.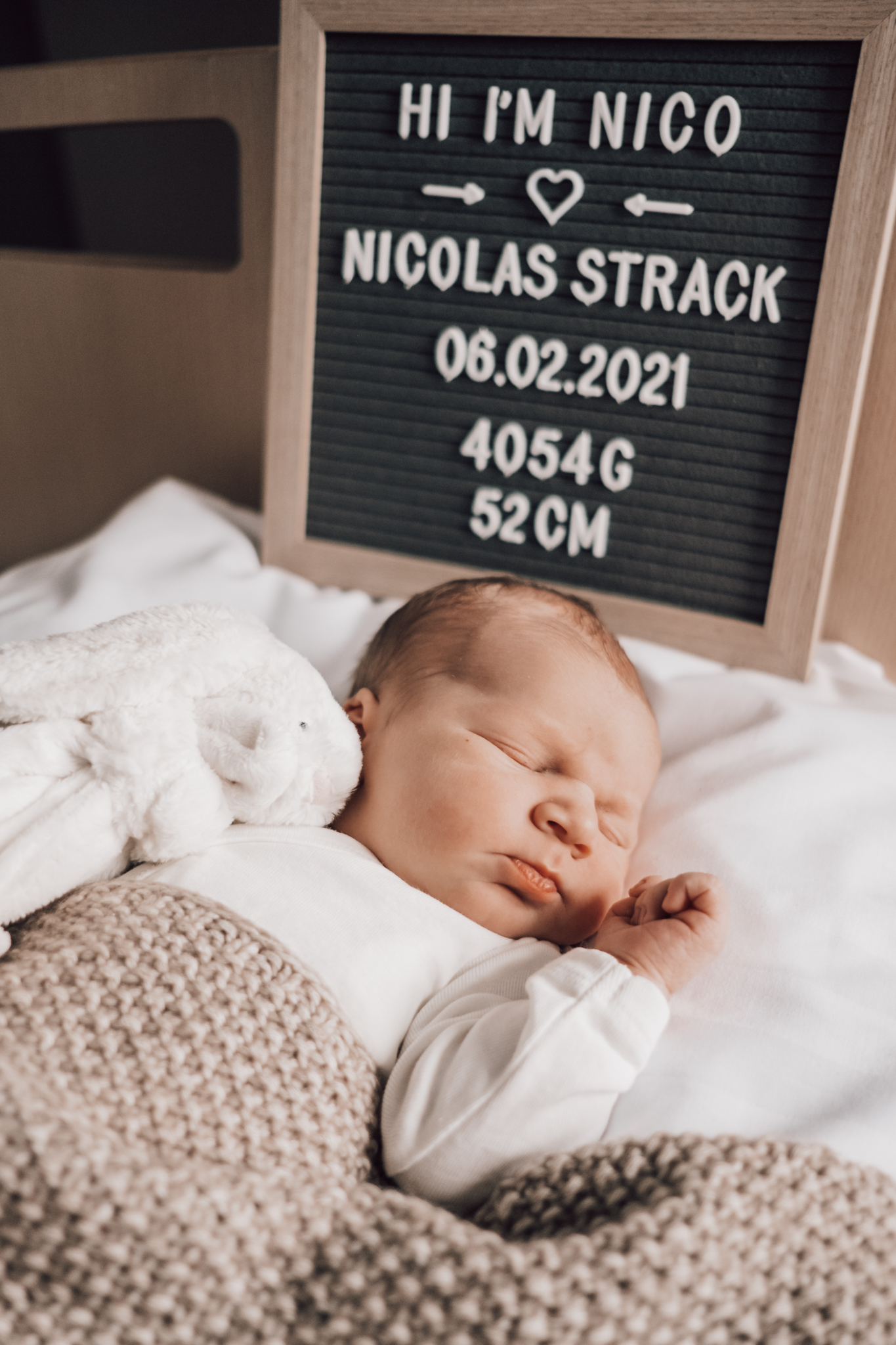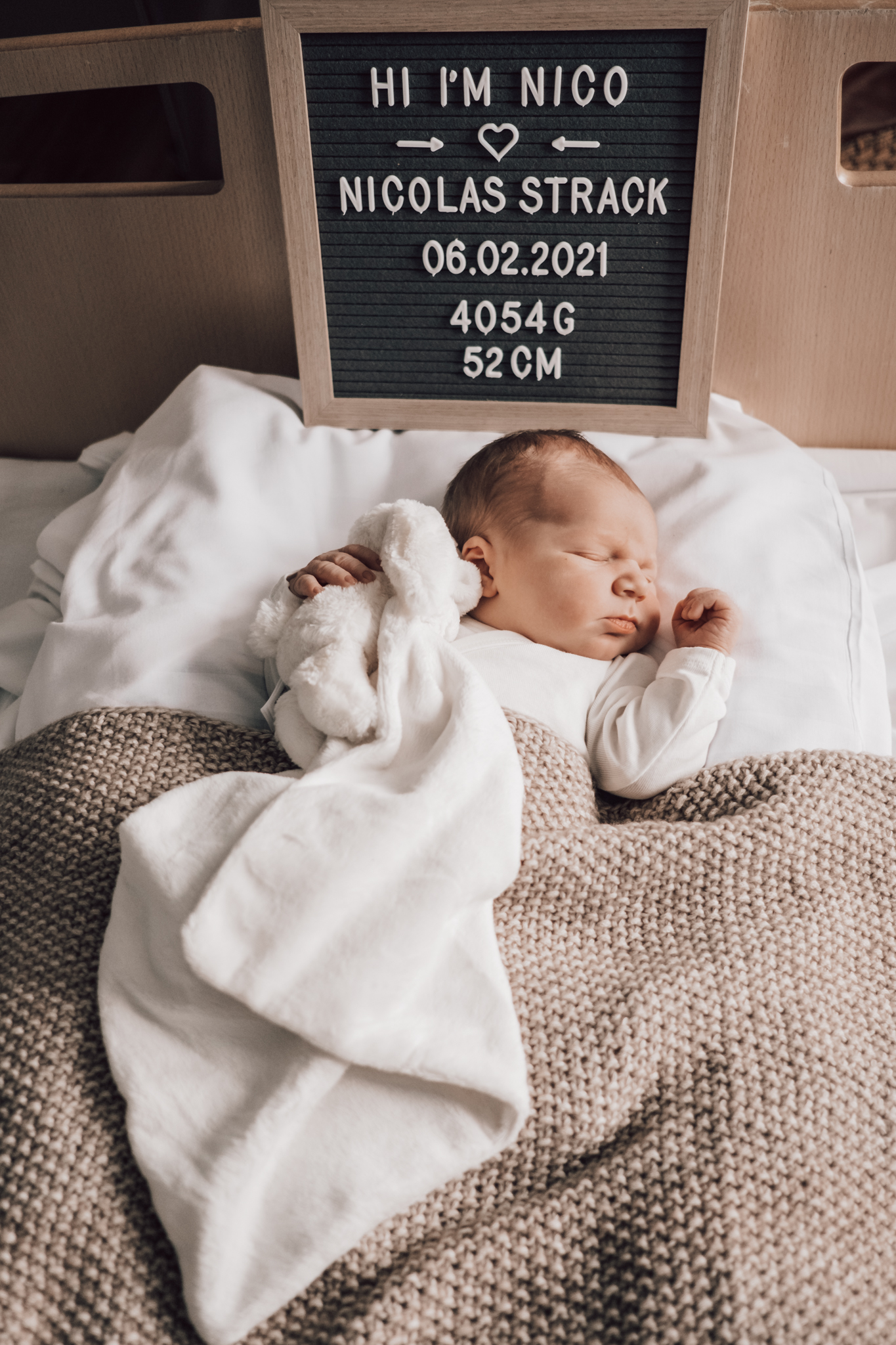 The day after we introduced you to the world.
Dagen efter presenterade vi dig för världen.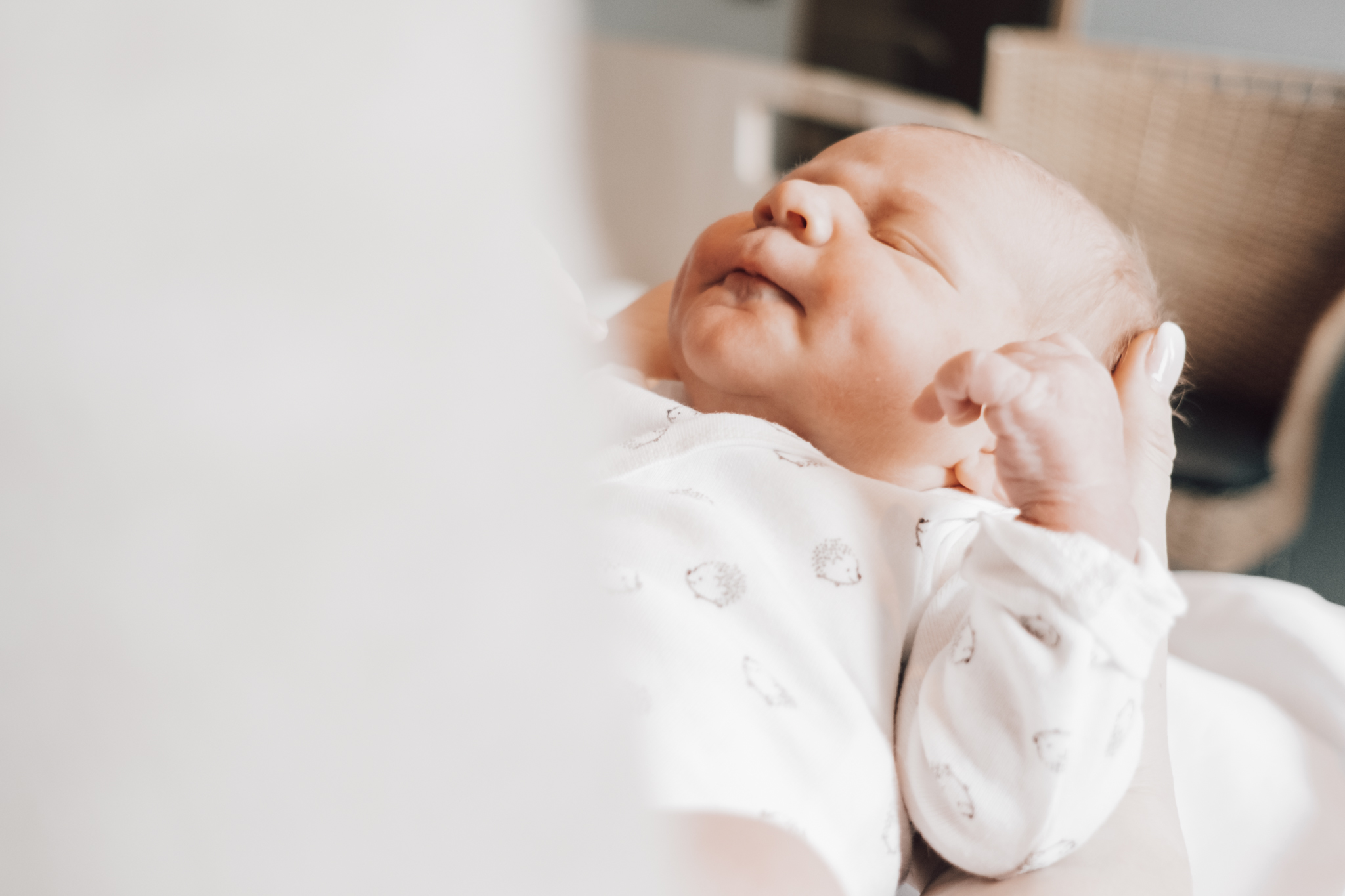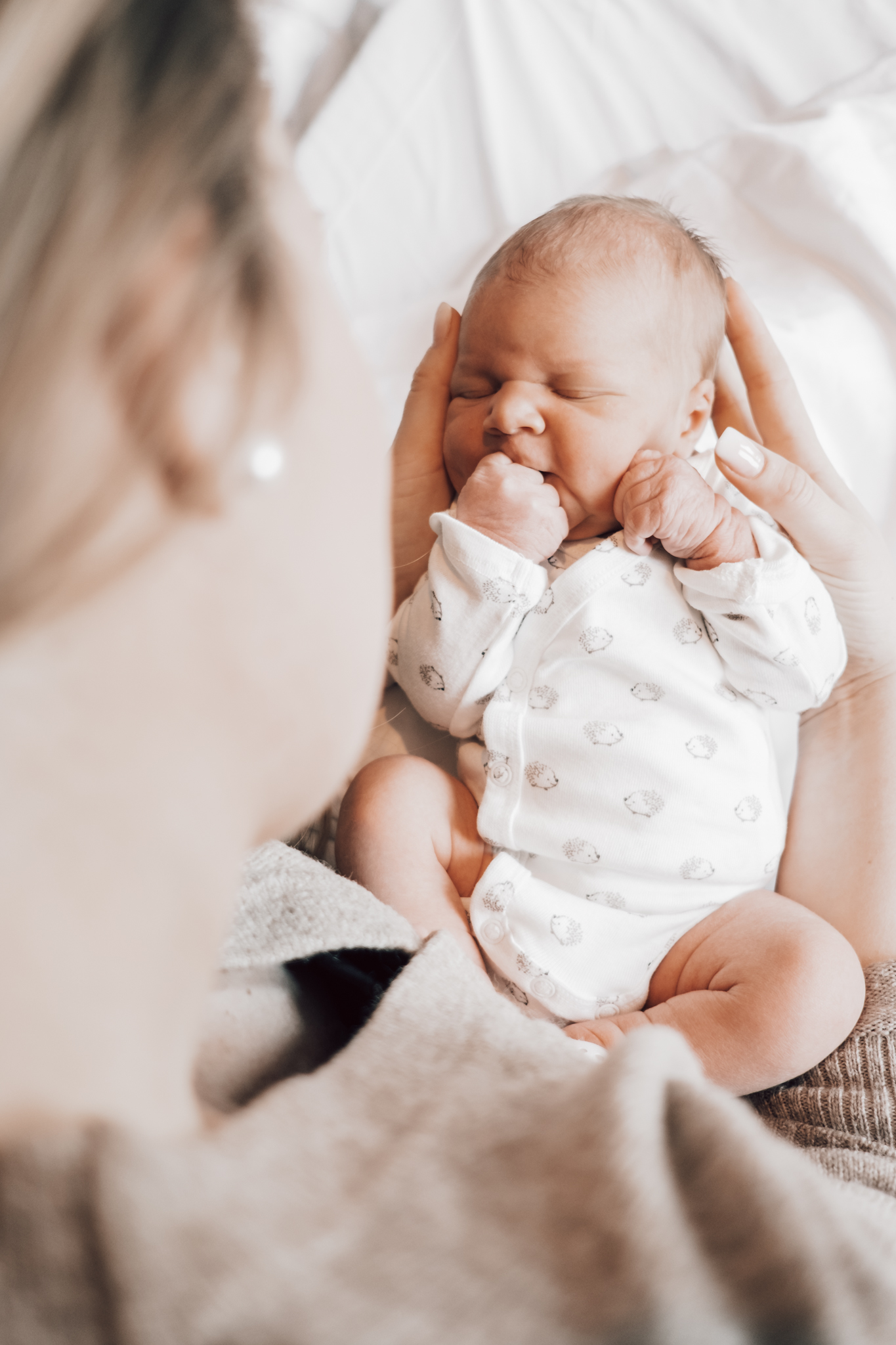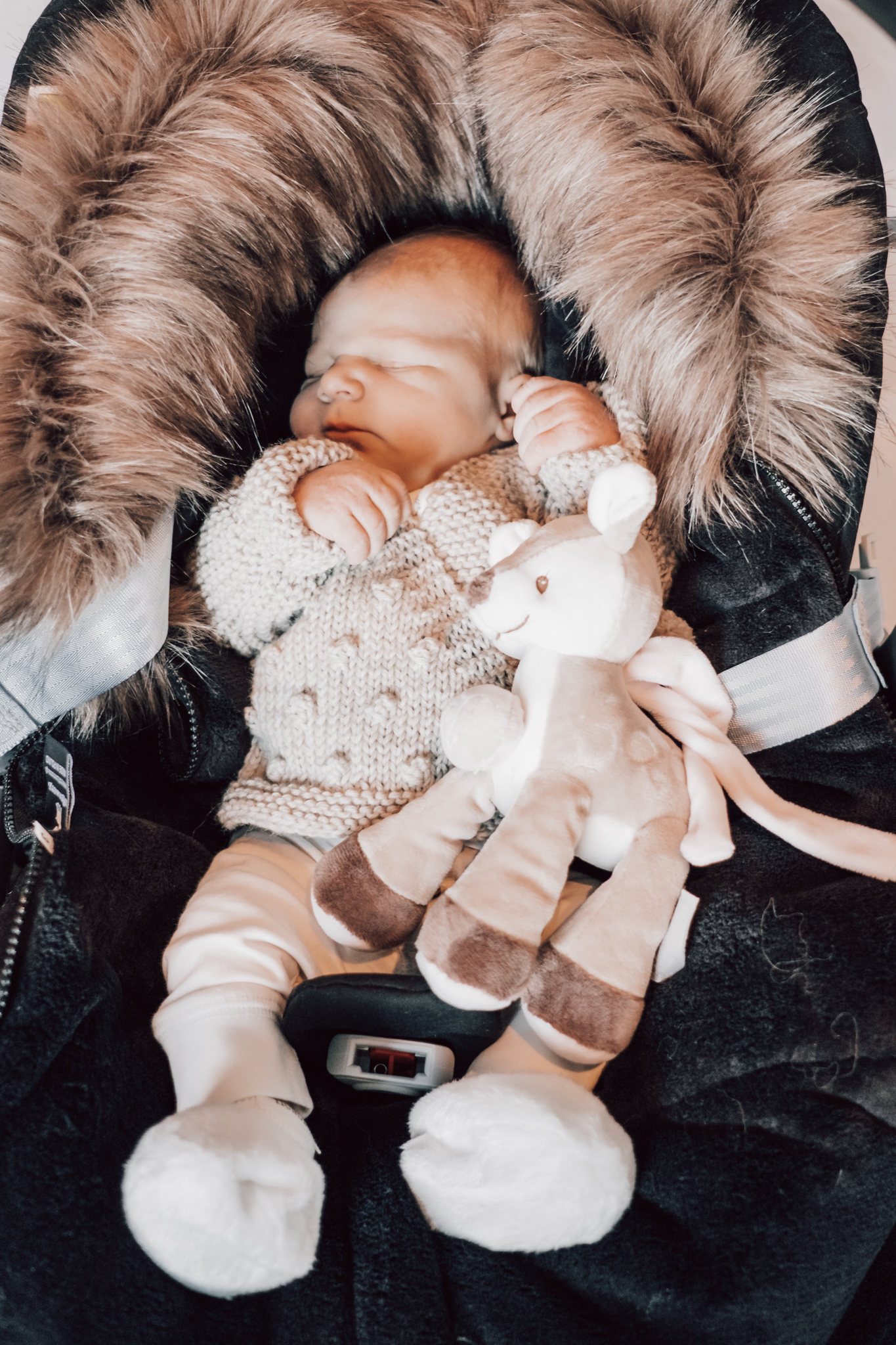 We had to stay two nights in the hospital due to my high infection values before we got to bring you home.
Vi var tvungna att stanna två nätter på BB på grund av mina höga infektionsvärden innan vi fick åka hem.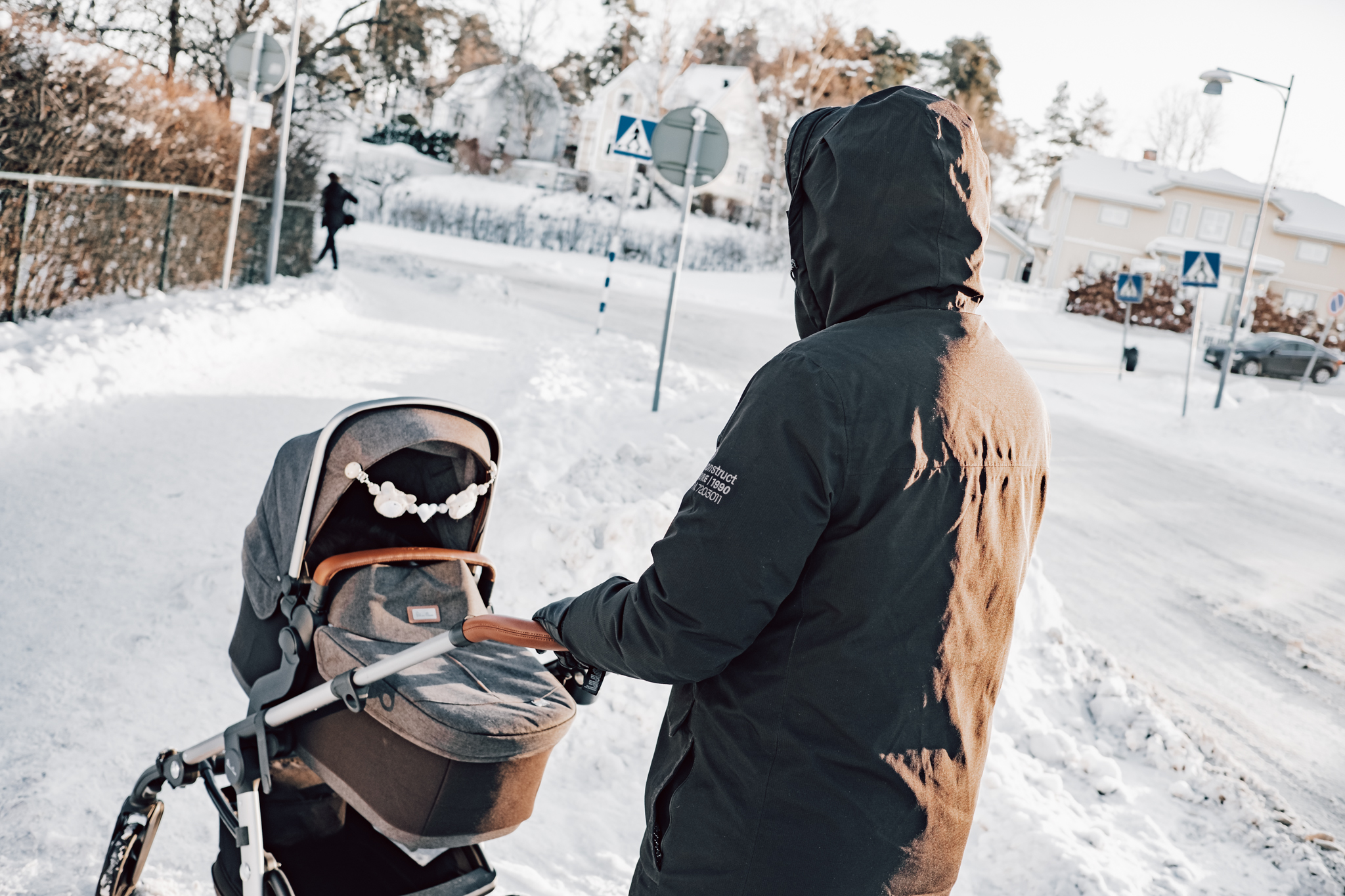 Went for our first walk just a few hours after we got home. Just a short stroll around the neighborhood but it felt great and you seemed to enjoy the sleeping in the stroller.
Vi gick vår första promenad bara ett par timmar efter att vi kom hem från sjukhuset. Bara en kort sväng runt kvarteret men det kändes riktigt bra och du verkade gilla att sova i vagnen.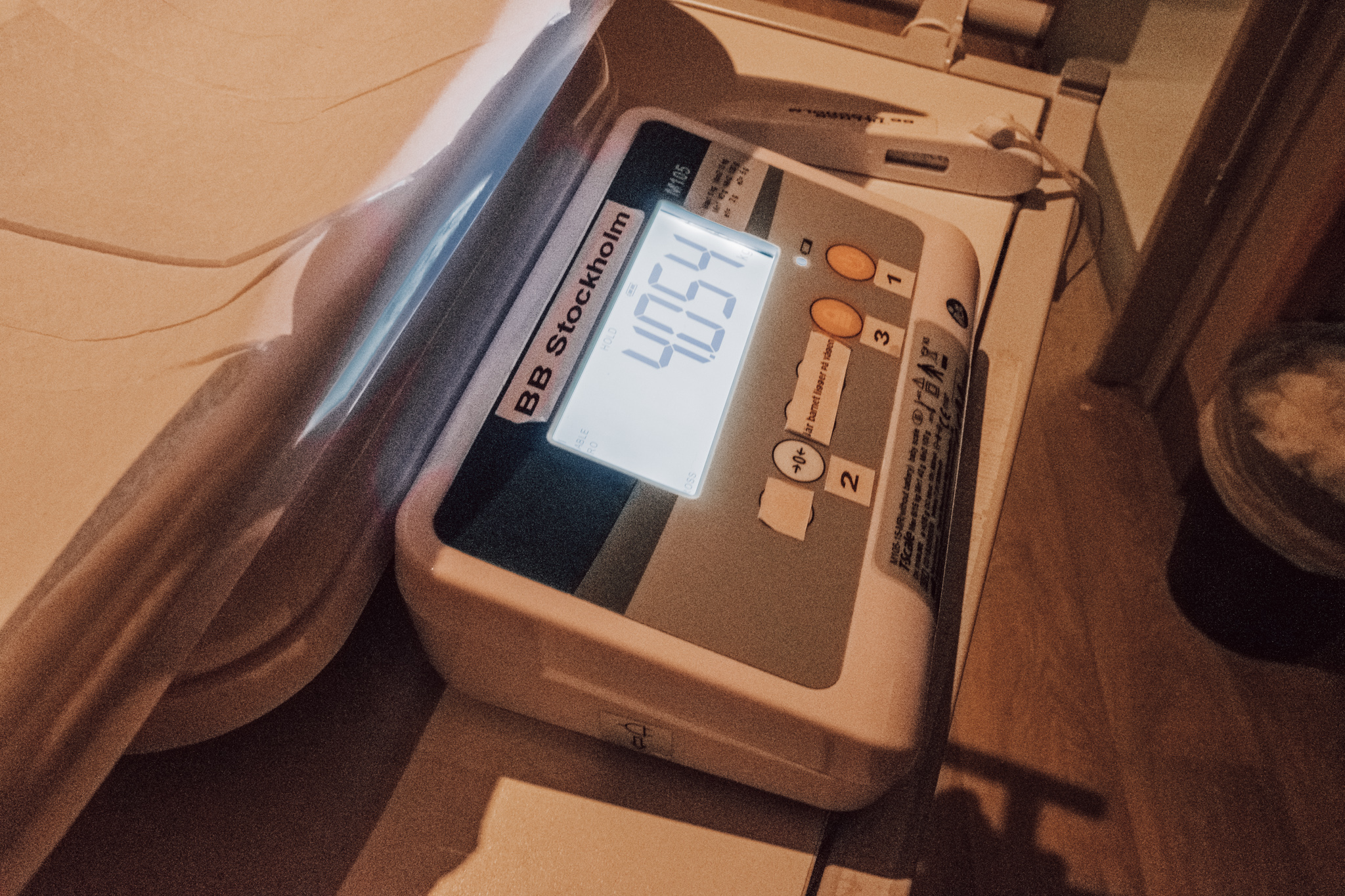 We struggled with breastfeeding and had a terrible first night home with a total of 40 minutes of sleep for me. We ended up deciding to give you some formula and you quickly turned into a very happy baby. We went to the first doctors appointment two days later and I'm glad I trusted my instincts and gave you some formula as event with that supplement you had lost 13% body weight. We continued mixing breastfeeding, pumping and formula and you started to gain back what you'd lost again .
Vi hade det väldigt kämpigt med amningen och första natten hemma var hemsk, jag sov totalt 40 minuter under den natten. Vi bestämde tillslut att vi skulle ge dig lite ersättning och ditt humör vände snabbt till en gad liten bebis. Vi gick på ditt första läkarbesök ett par dagar senare och jag är glad att jag lyssnade på mina instinkter och gav dig en del ersättning då du trots detta tappat 13% i kroppsvikt. Vi fortsatte mixa amning med pumpning och versioning och du började gå upp i vikt igen.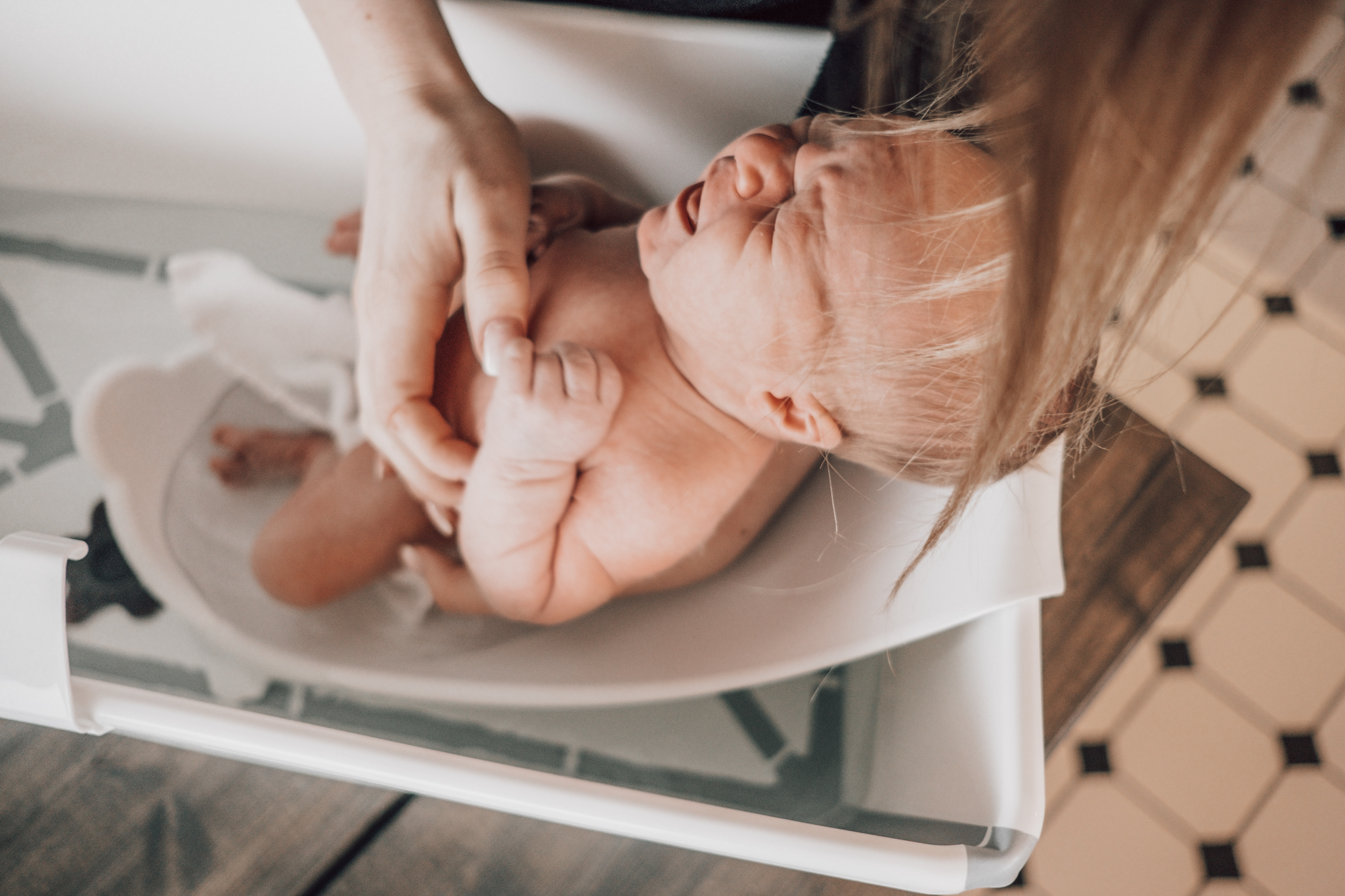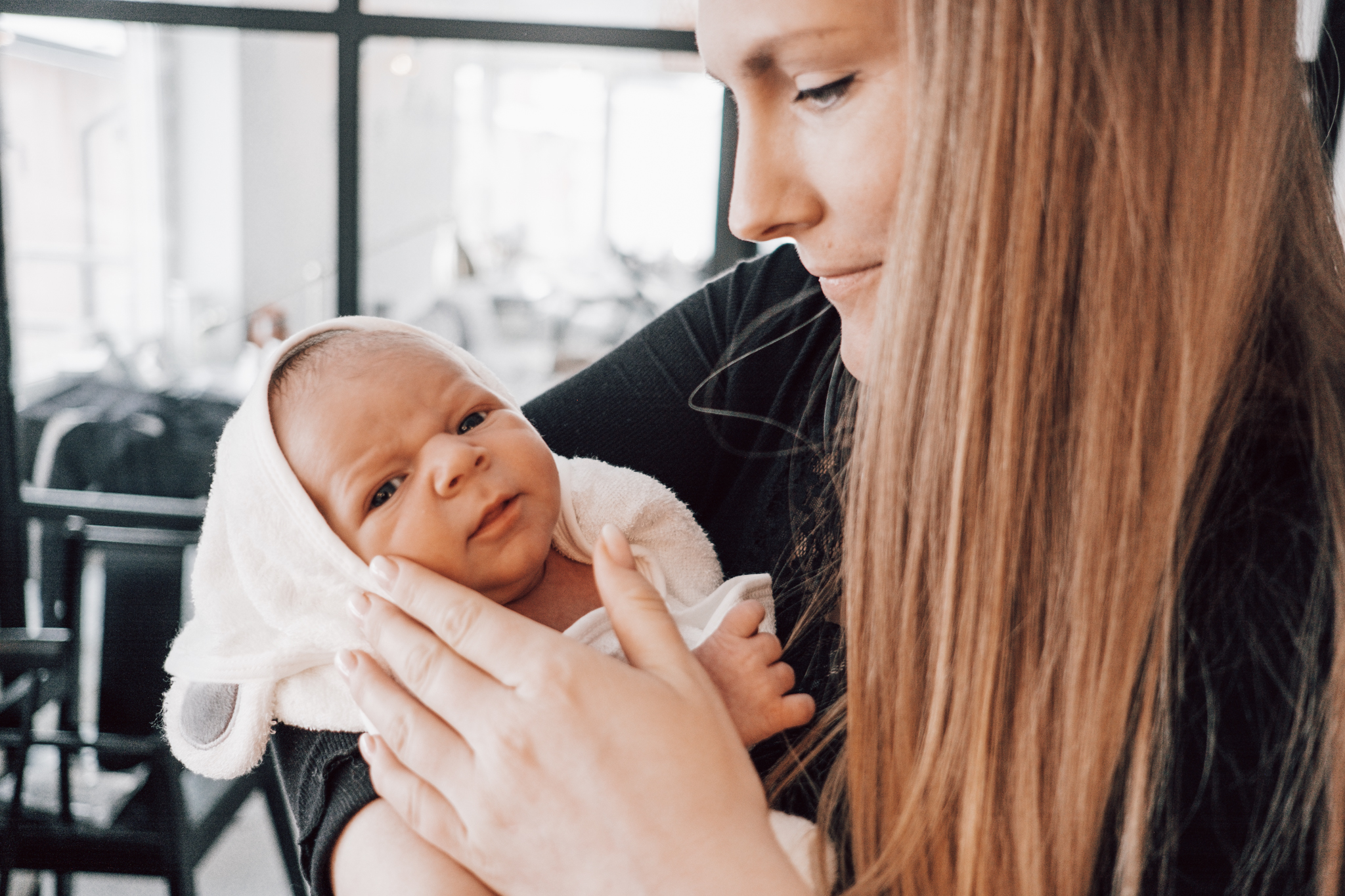 We gave you your first bath, something you din't really seem to enjoy,
Vi gav dig ditt första bad, något som var måttligt uppskattat.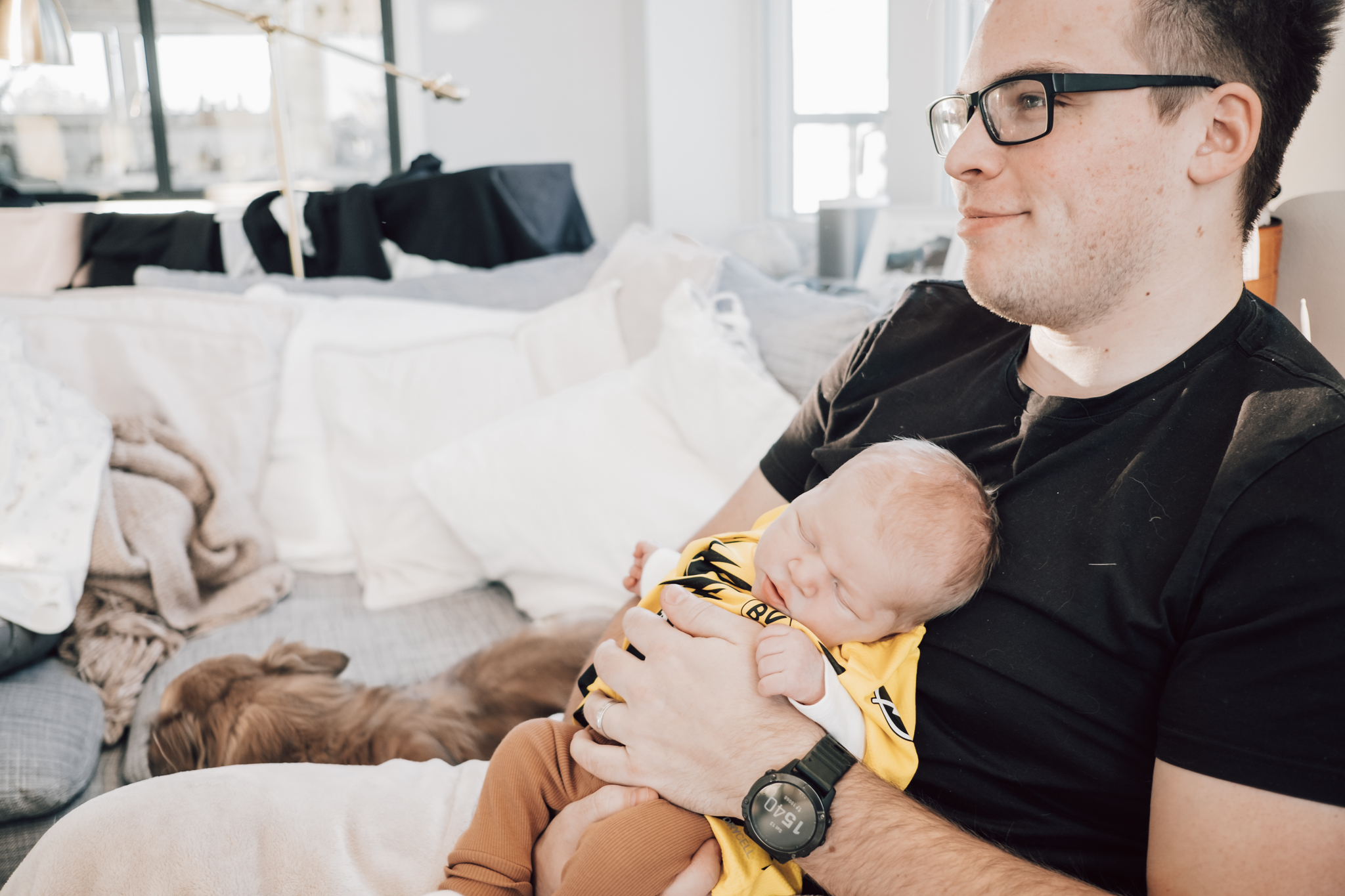 You watched (ok eye's were mostly closed haha) your first football game. Obviously cheering for BVB like your dad and even wearing their match jersey.
Du tittade på (okej ögonen var för det mesta stängda haha) din första fotbollsmatch. Givetvis hejade du på BVB precis som din pappa och hade till och med deras matchtröja på.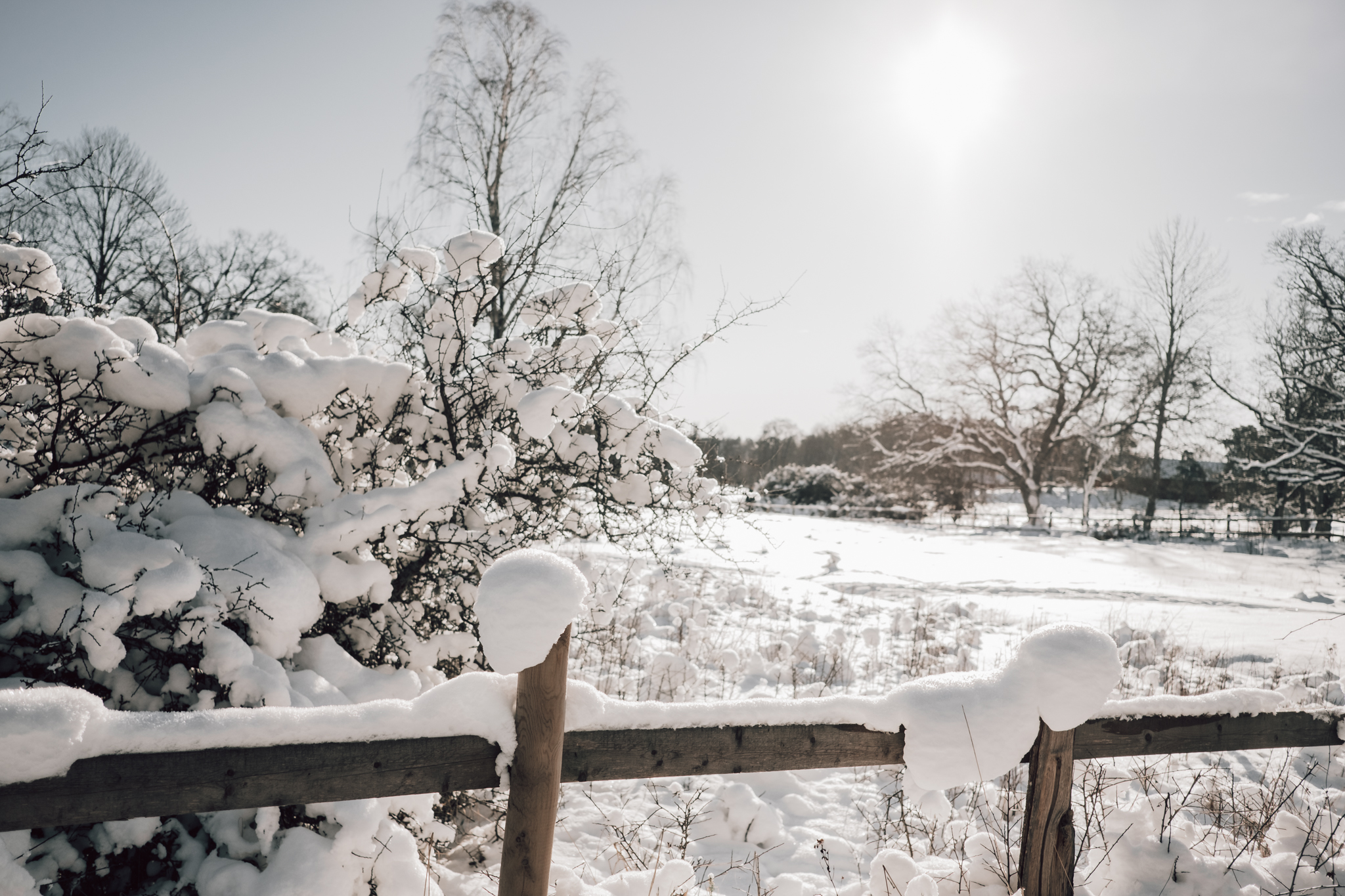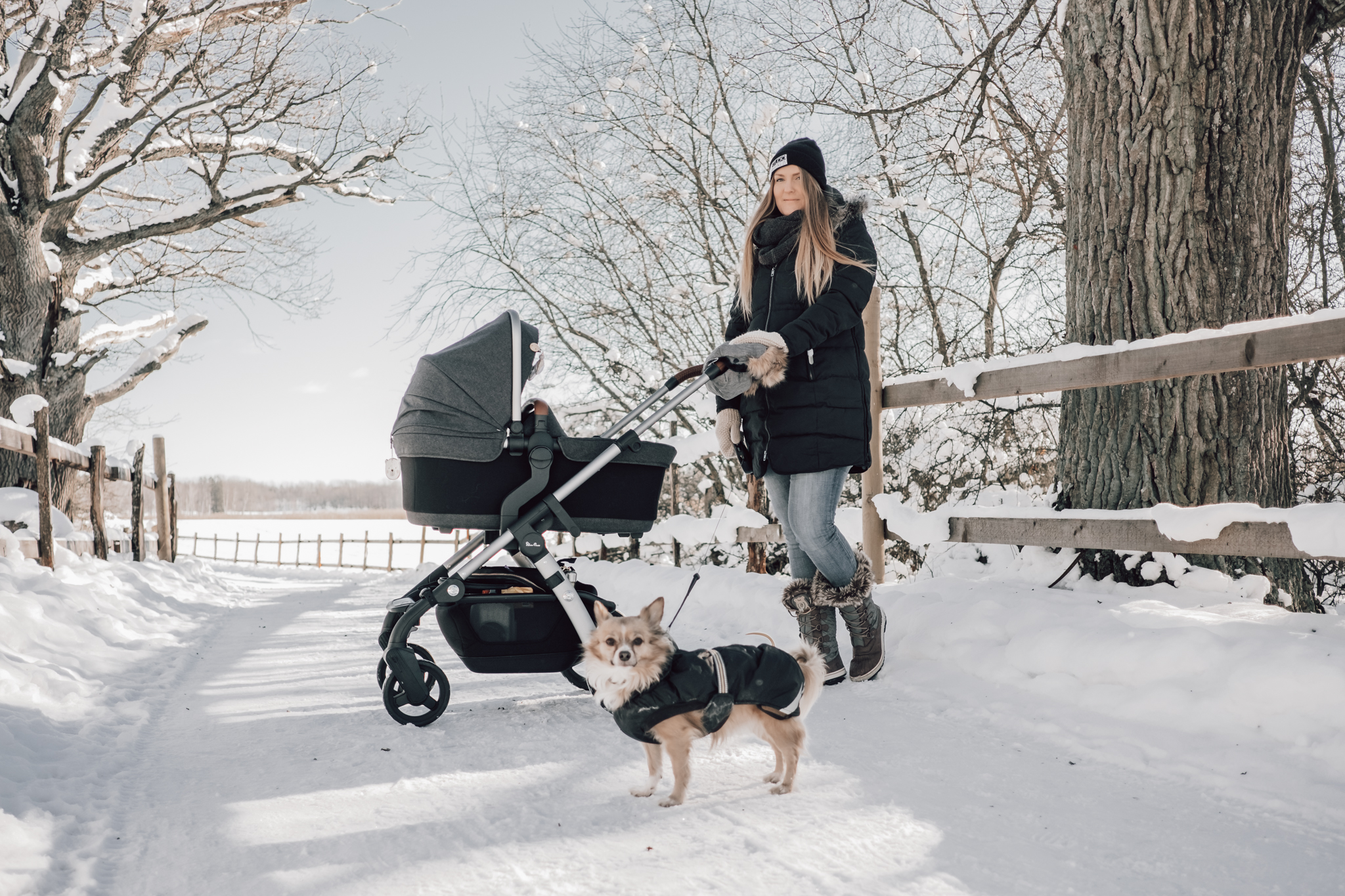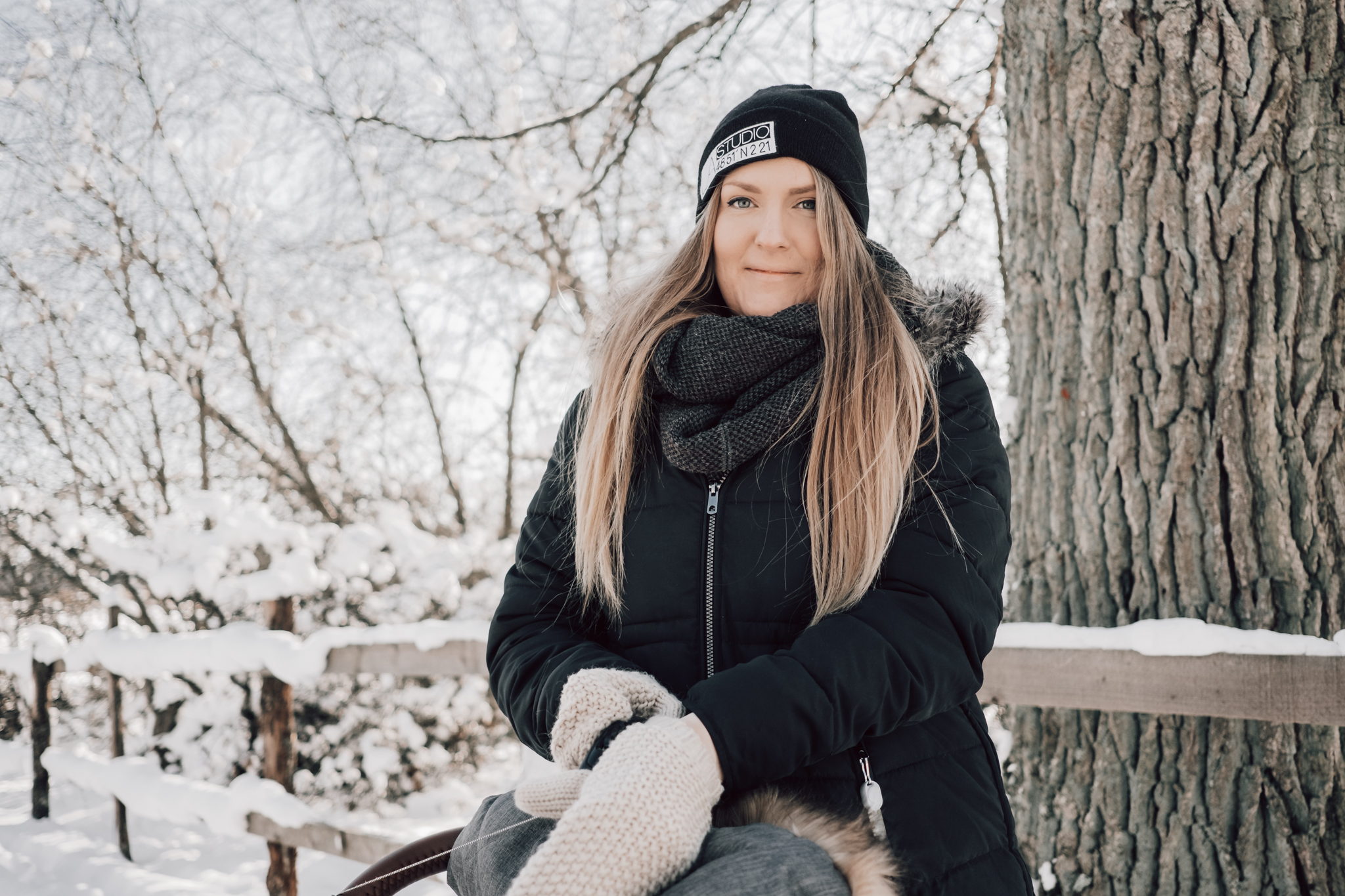 On the weekend we went for a long walk in the nature reserve, the first weekend walk with you. The weather was beyond magical and we truly enjoyed our walk while you slept warm and cozy in the stroller.
Till helgen gick vi på långpromenad i ett naturreservat, första helgpromenaden med dig. Vädret var helt underbart magiskt och vi njöt verkligen av vår promenad medan du låg varm och mysig  i vagnen.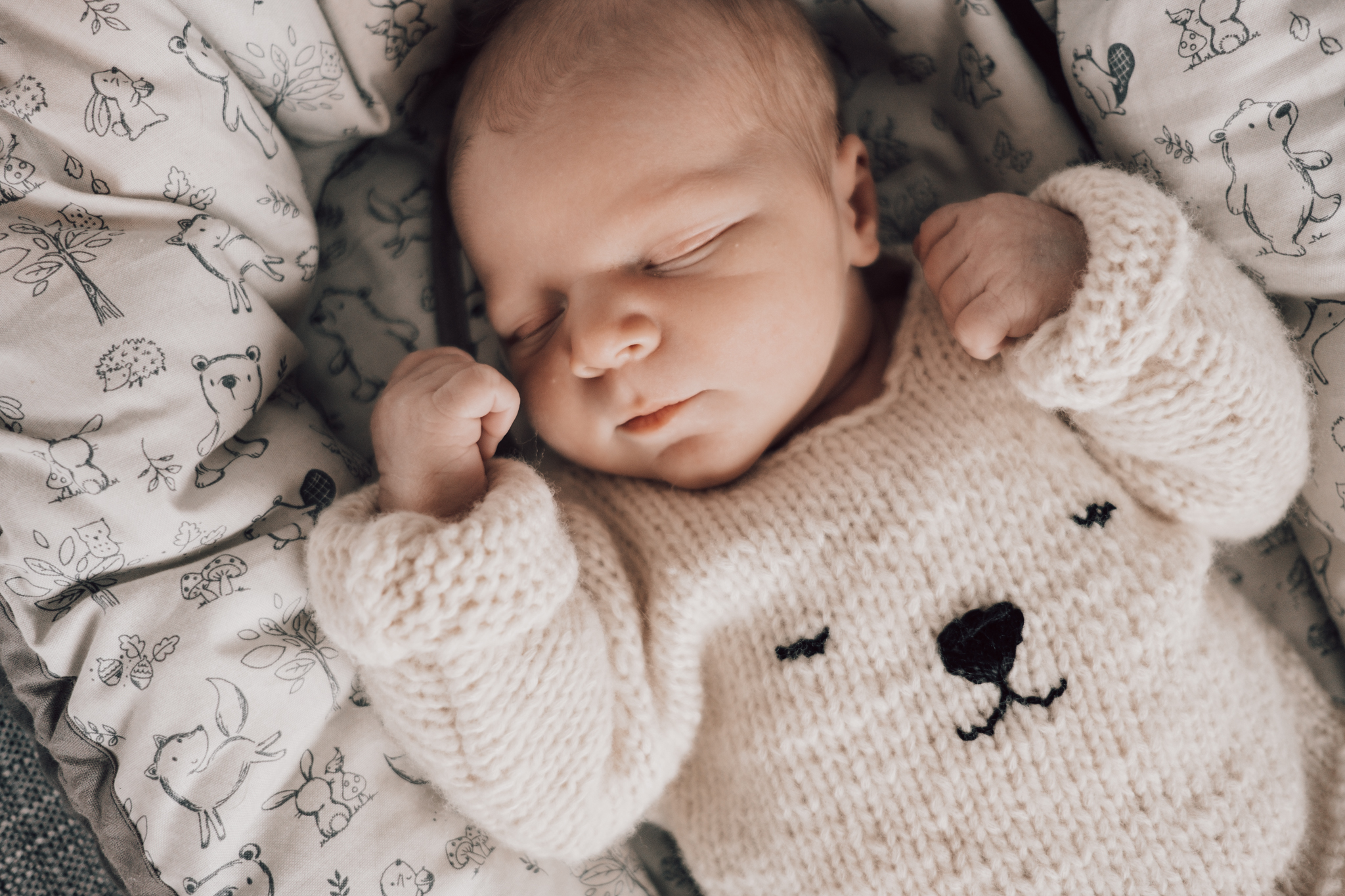 The rest of the week we spent snuggling at home and getting to know each other.
Resten av veckan spenderade vi med hemmamys för att lära känna varandra.