During our trip to Sweden a couple of months ago we ended up with a free afternoon and decided to take the train over the bridge to Copenhagen (really neat!). Although we didn't end up eating any Smørrebrød the waffles we had instead were fantastic. After that insane sugar rush we walked around the city and by the water without any real plans, turning only when the cameras found prettier directions. Blessed with a really sunny day we enjoyed what felt like the last day of summer for the Nordics and I can't be anything but thankful for being able to travel, explore and experience life and the world.
Under vår senaste sväng i Sverige för ett par månader sen hade vi en oplanerad eftermiddag och bestämde oss för att ta tåget över bron till Köpenhamn (så sjukt smidigt det där!). Nu åt vi kanske inga Smørrebrød men våfflorna va 'to die for' så det gick ändå. Efter denna galna socker chock promenerade vi runt hamnen och staden lite sådär lagom planlöst och svängde dit kameran ville. Med helt underbart väder måste detta nog varit sista sommardagen i Norden i år och jag är så otroligt tacksam att jag har möjlighet att resa, utforska och uppleva livet och världen.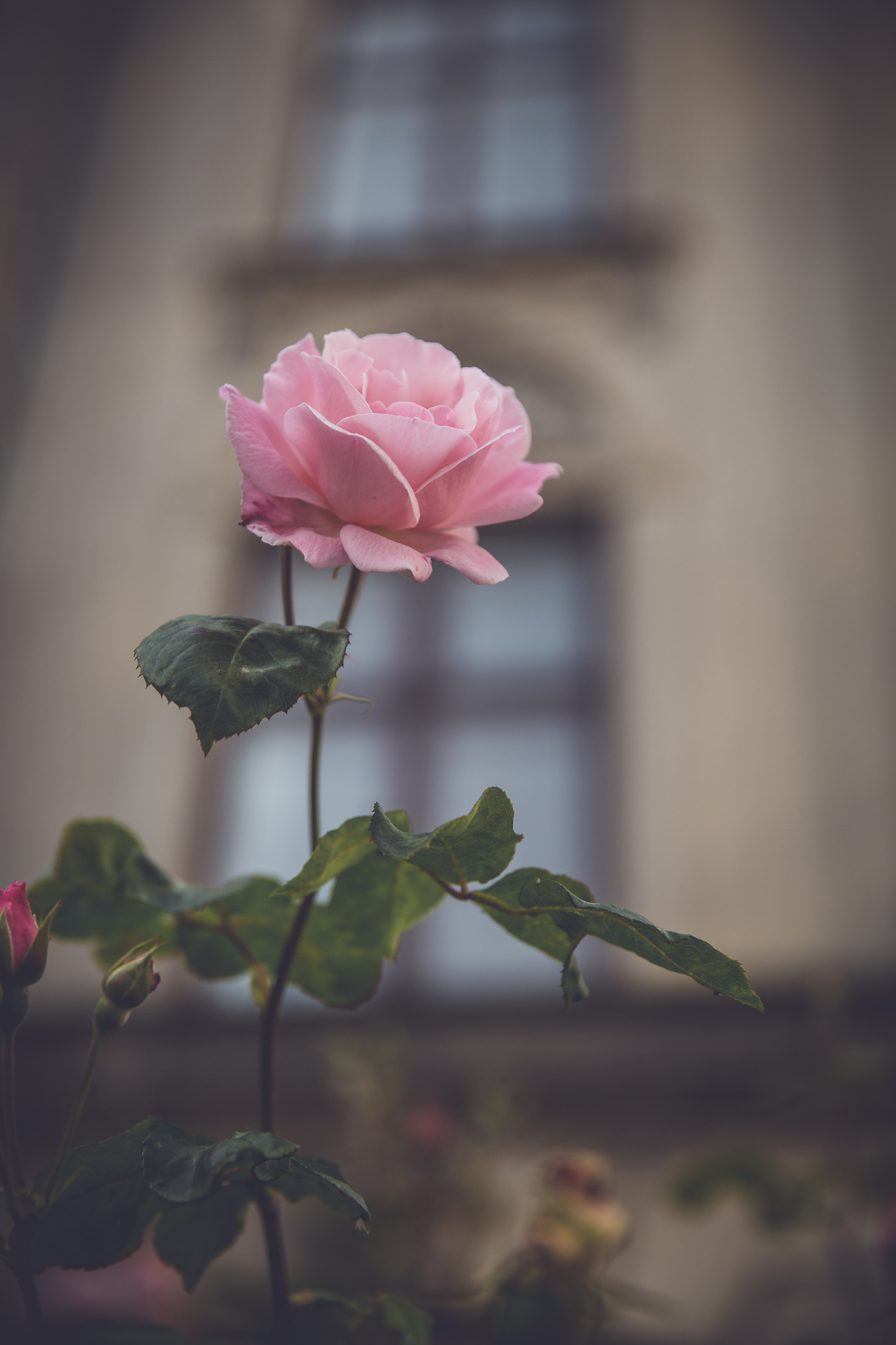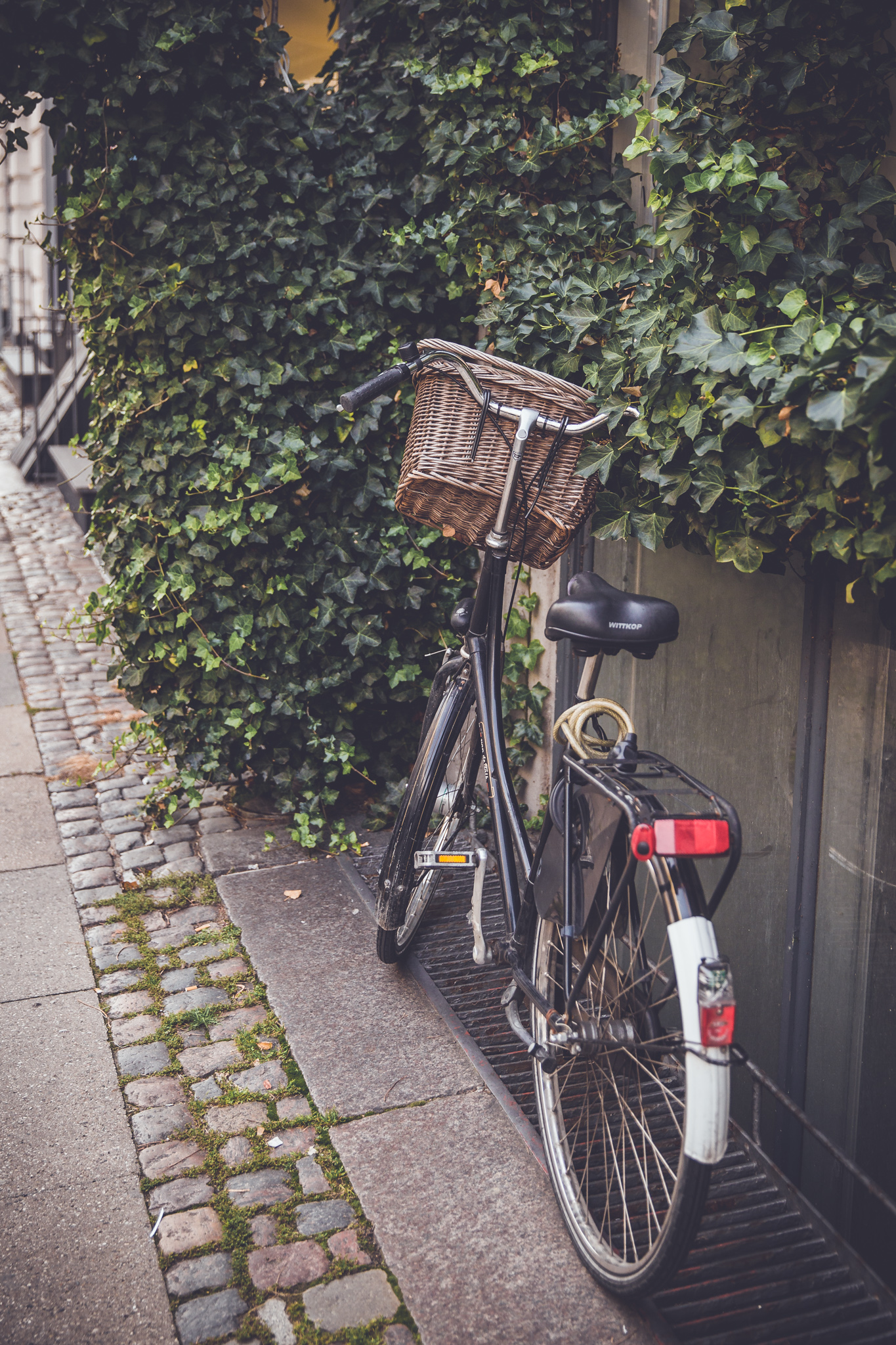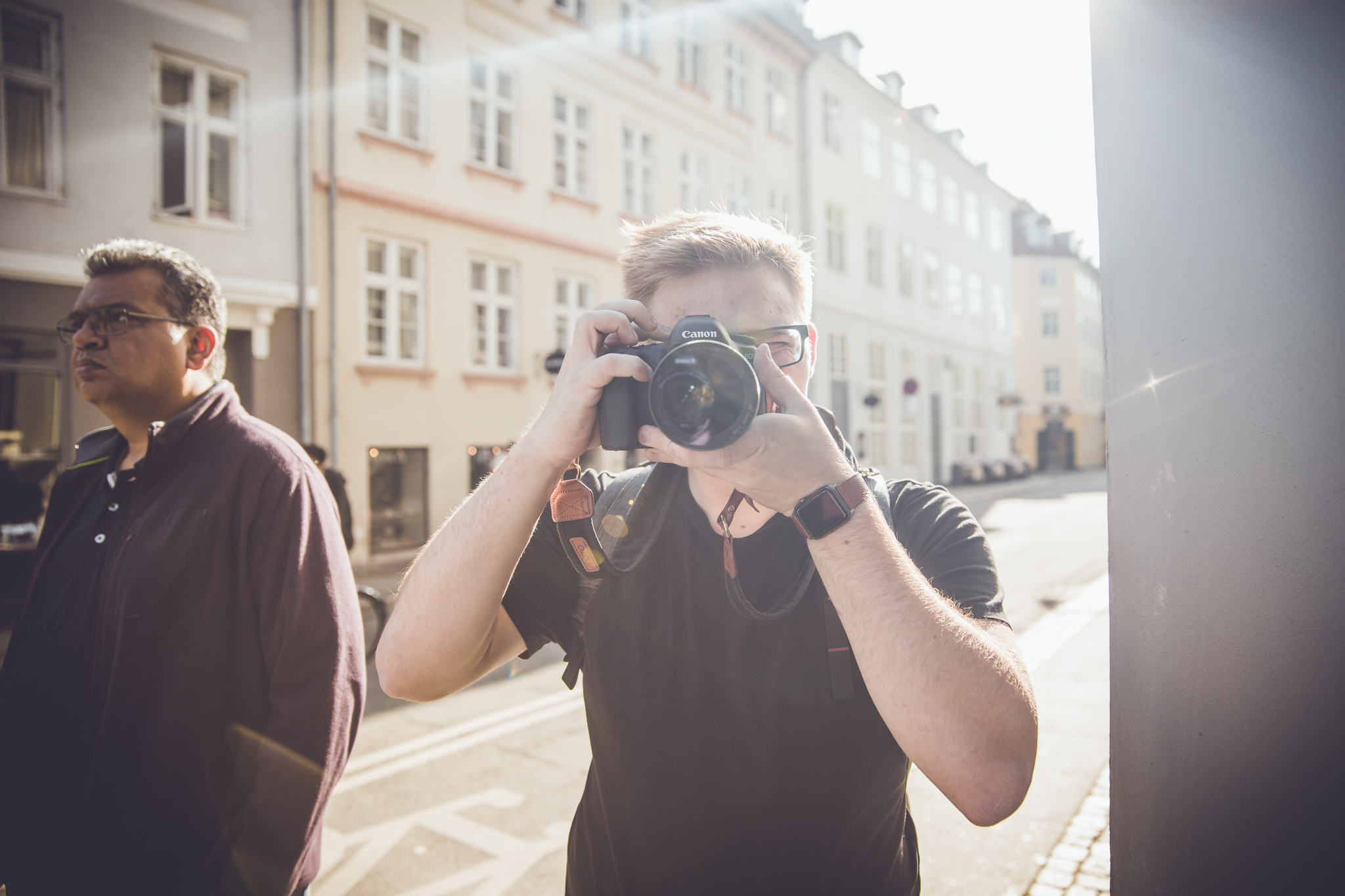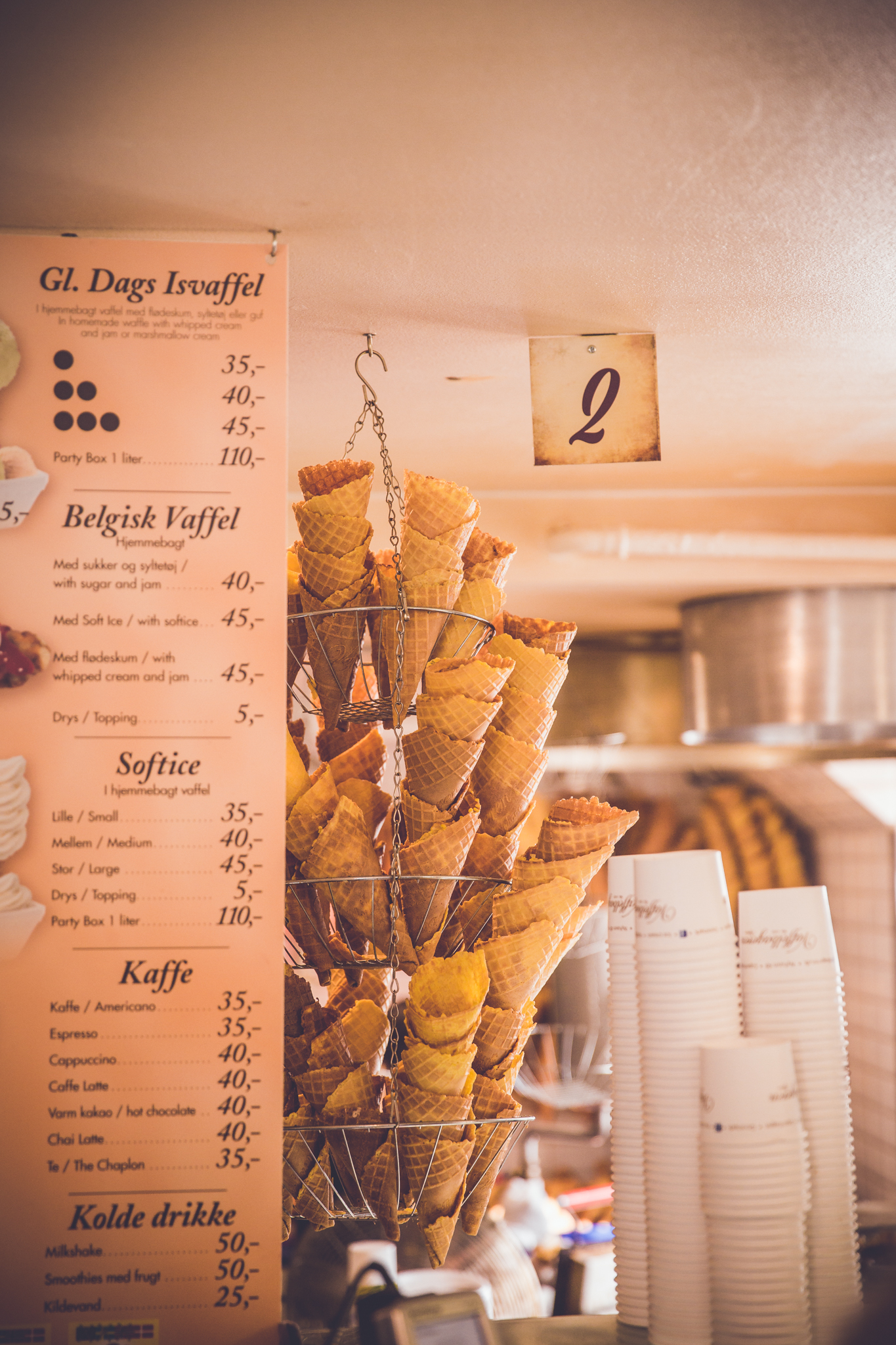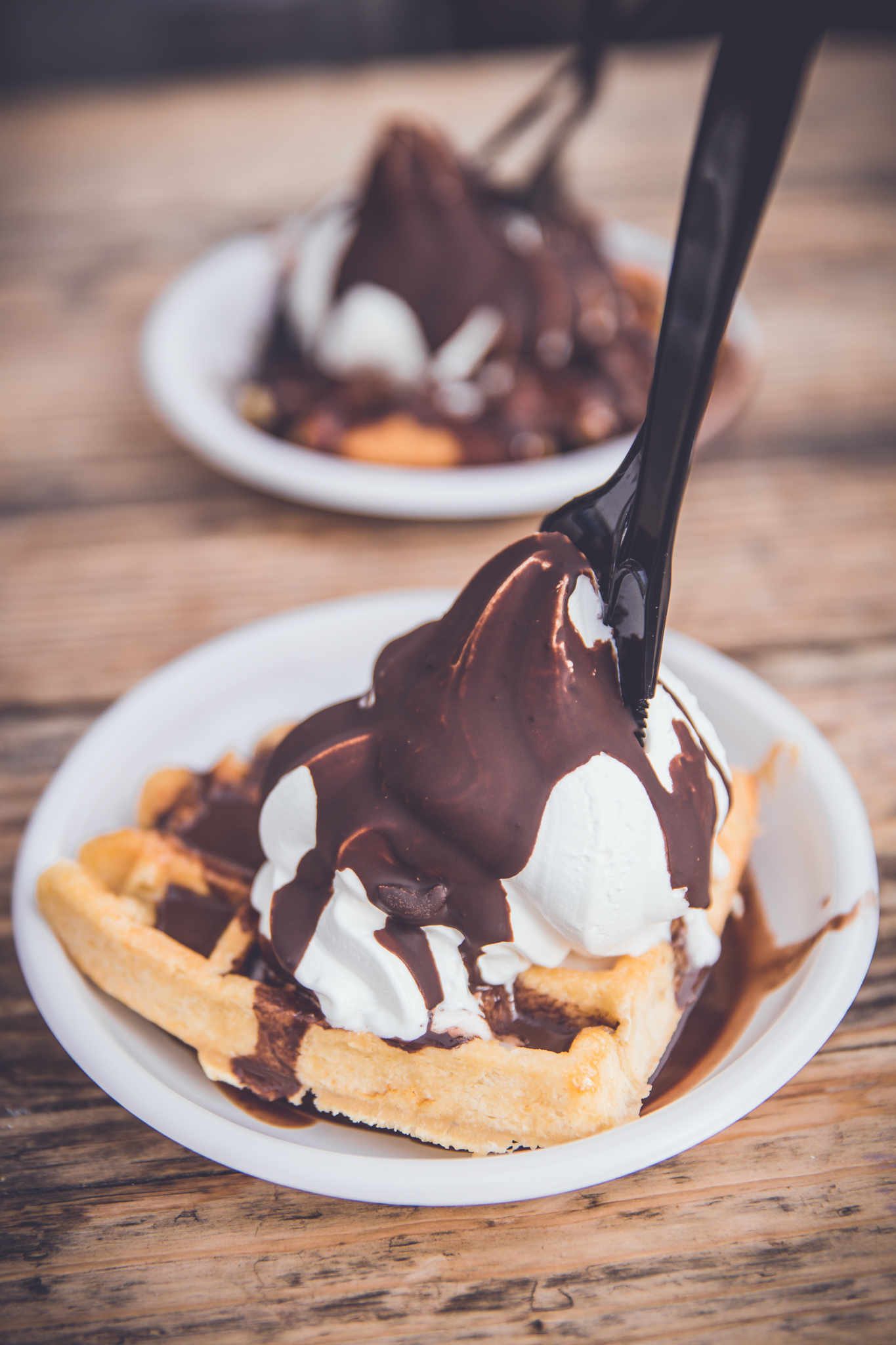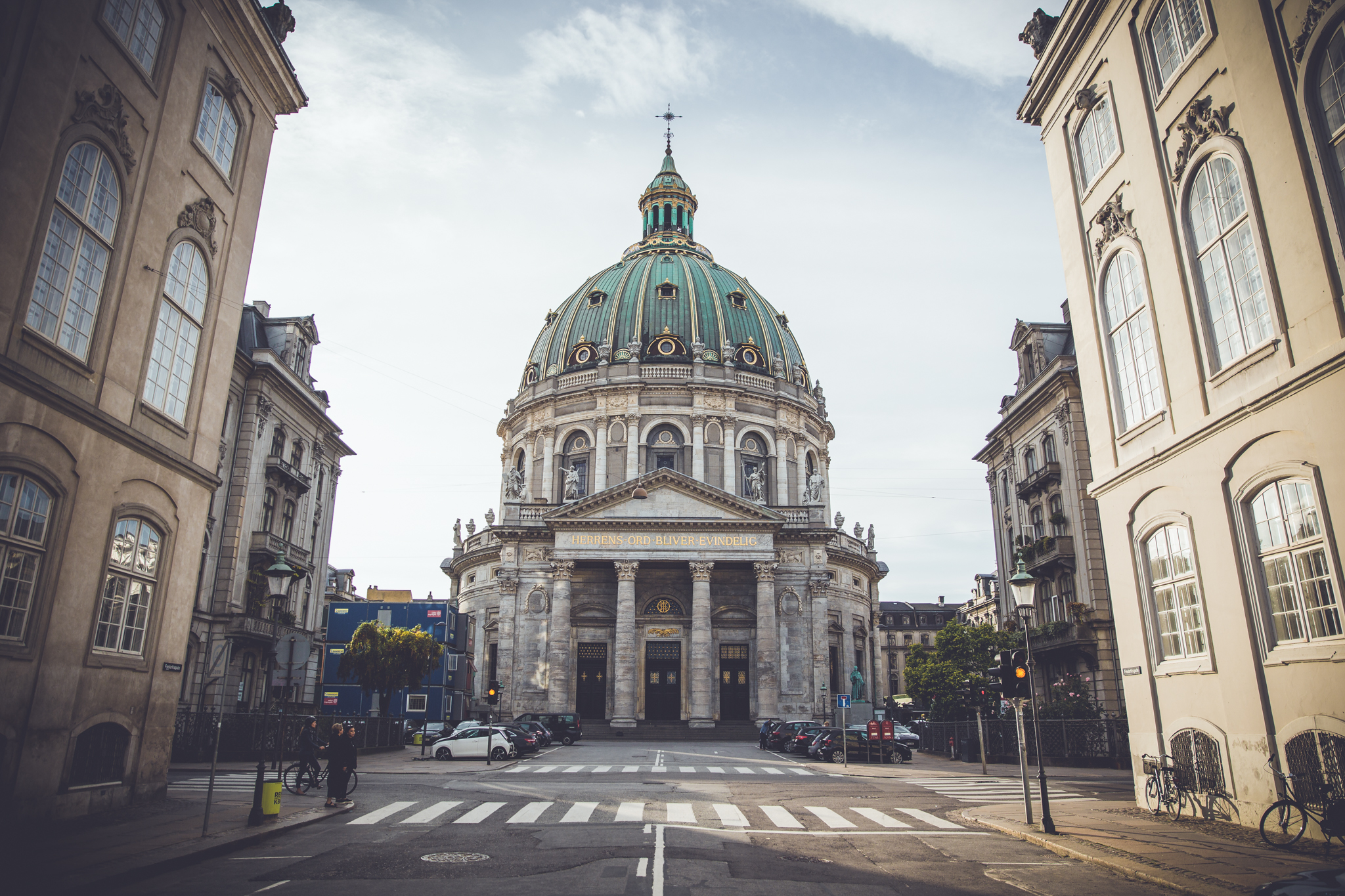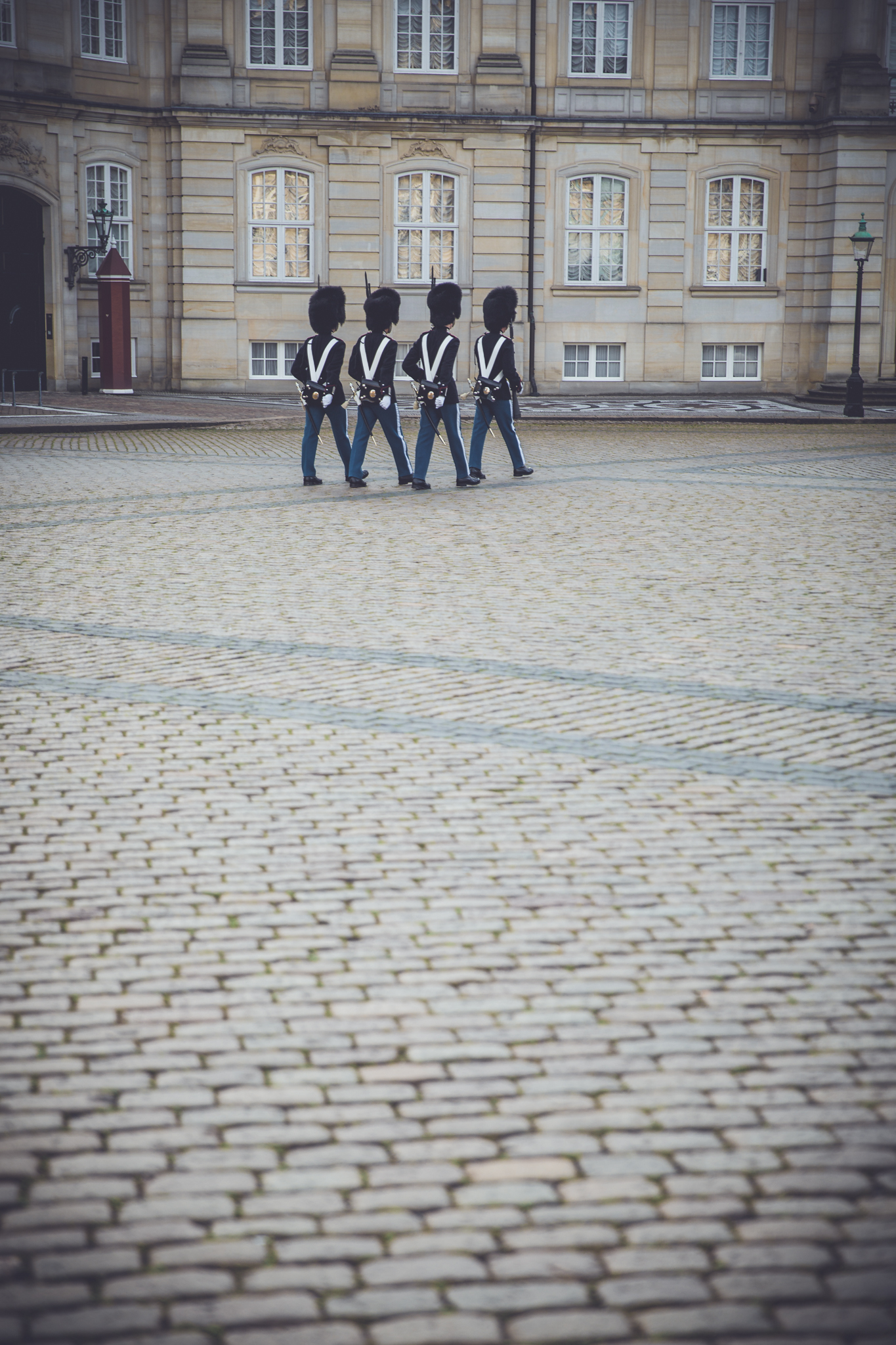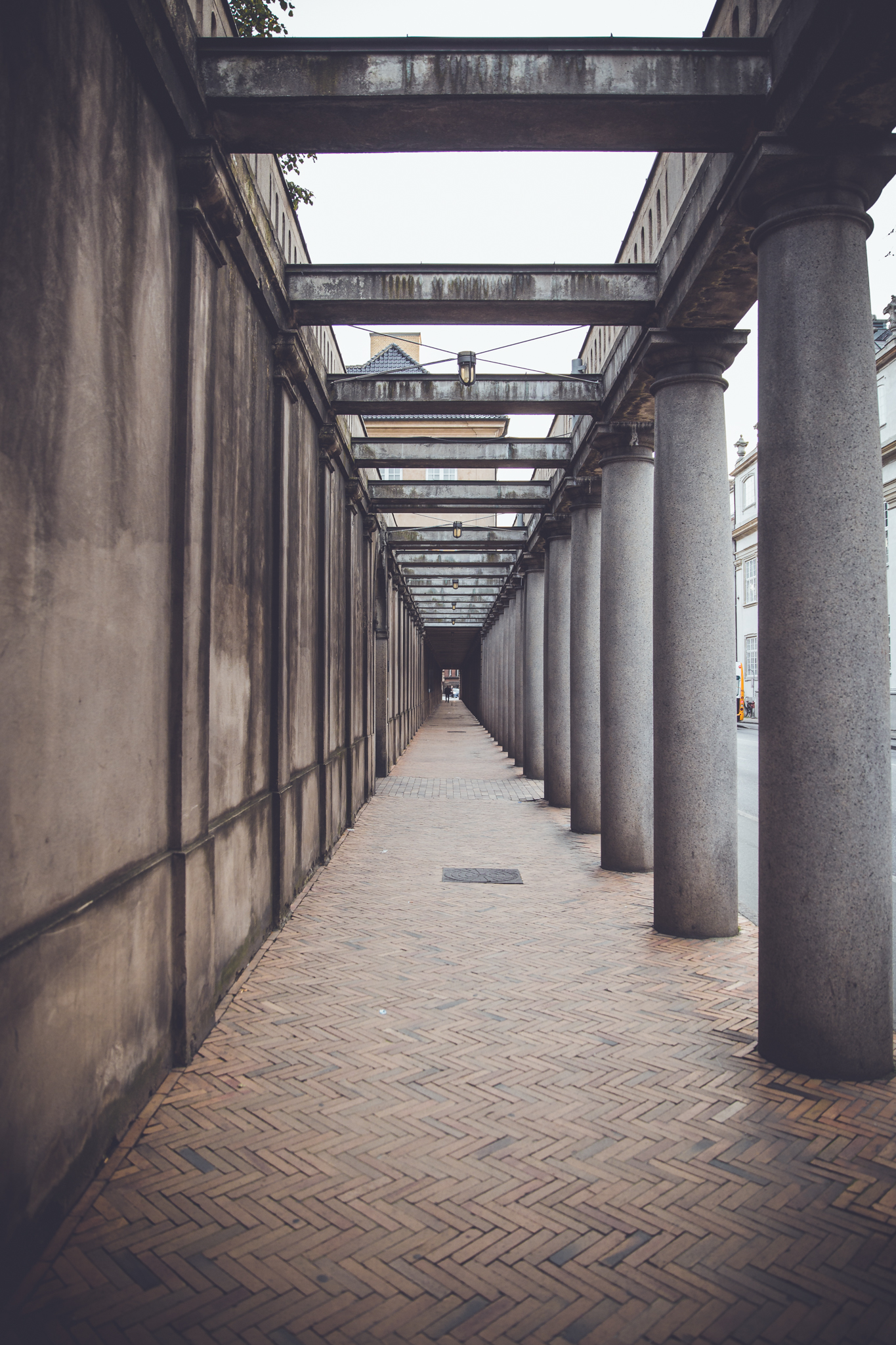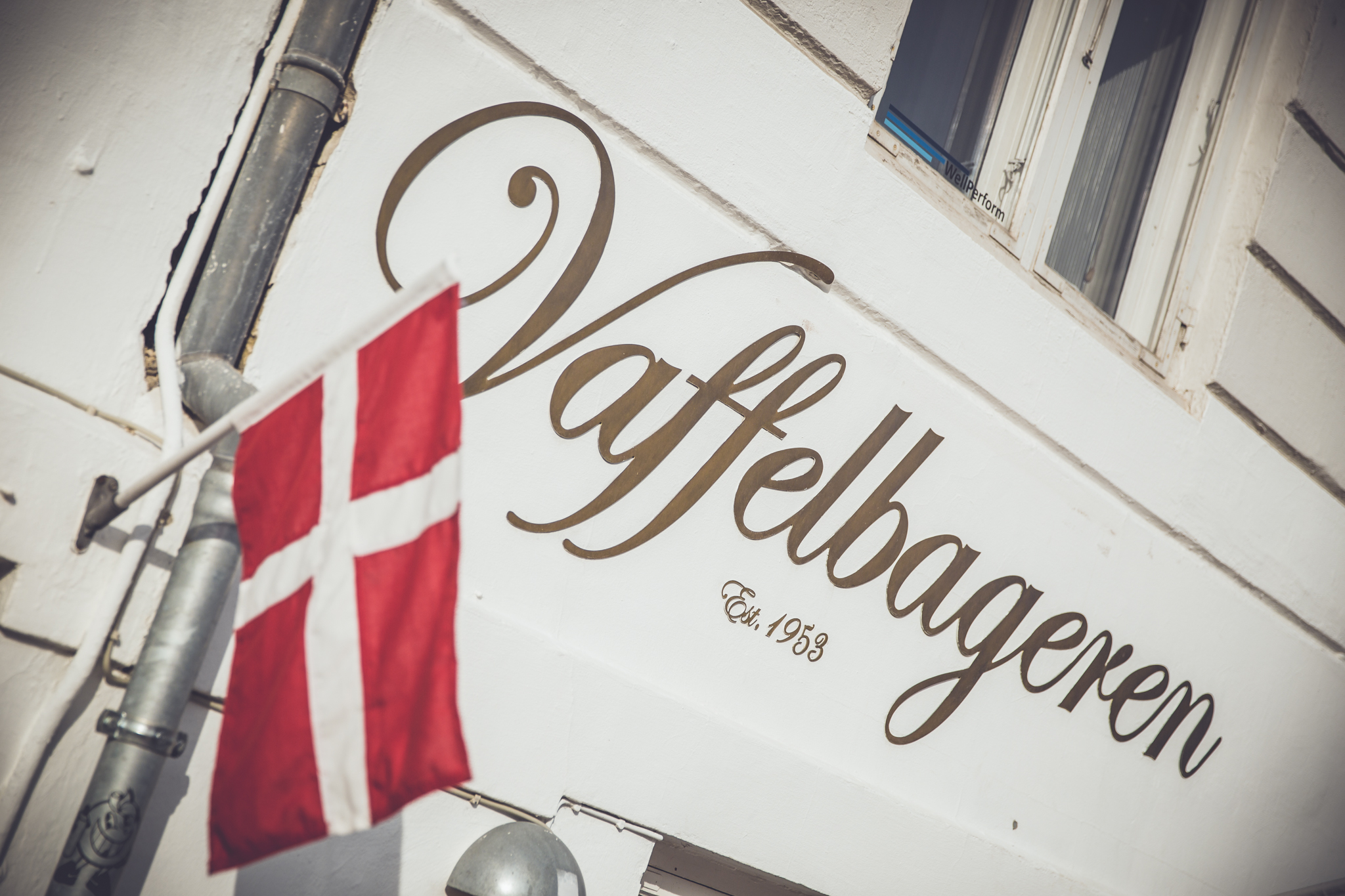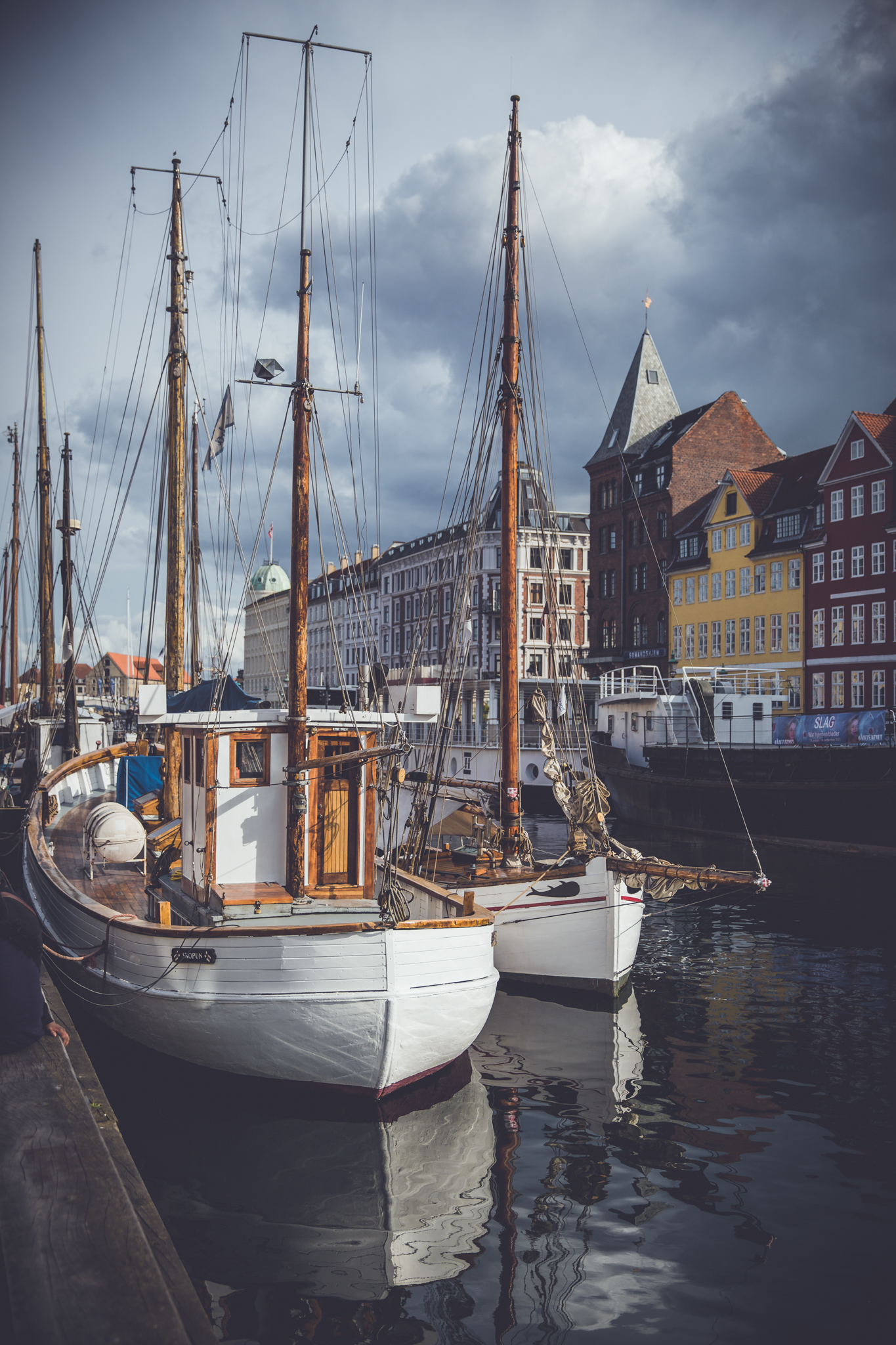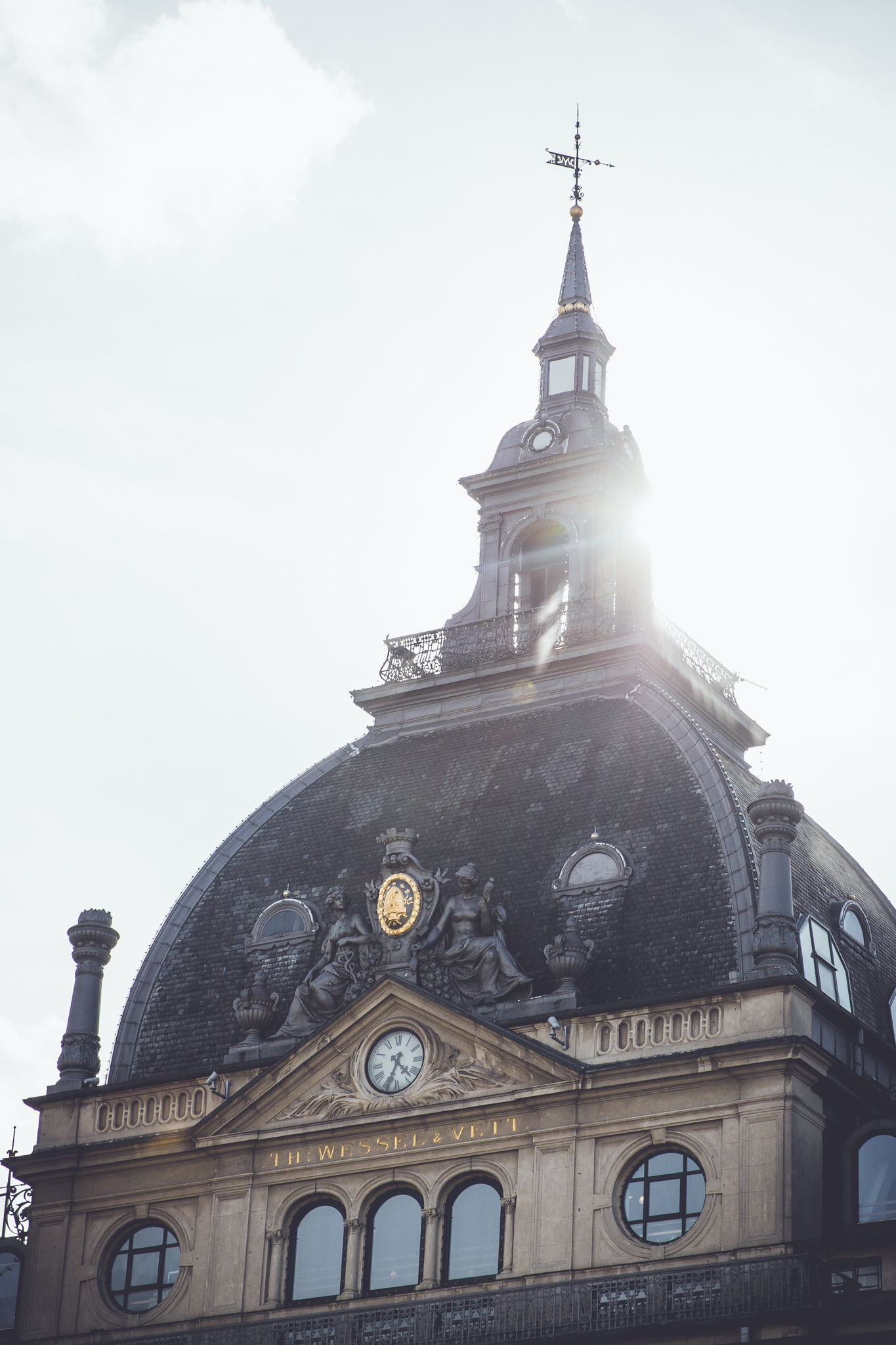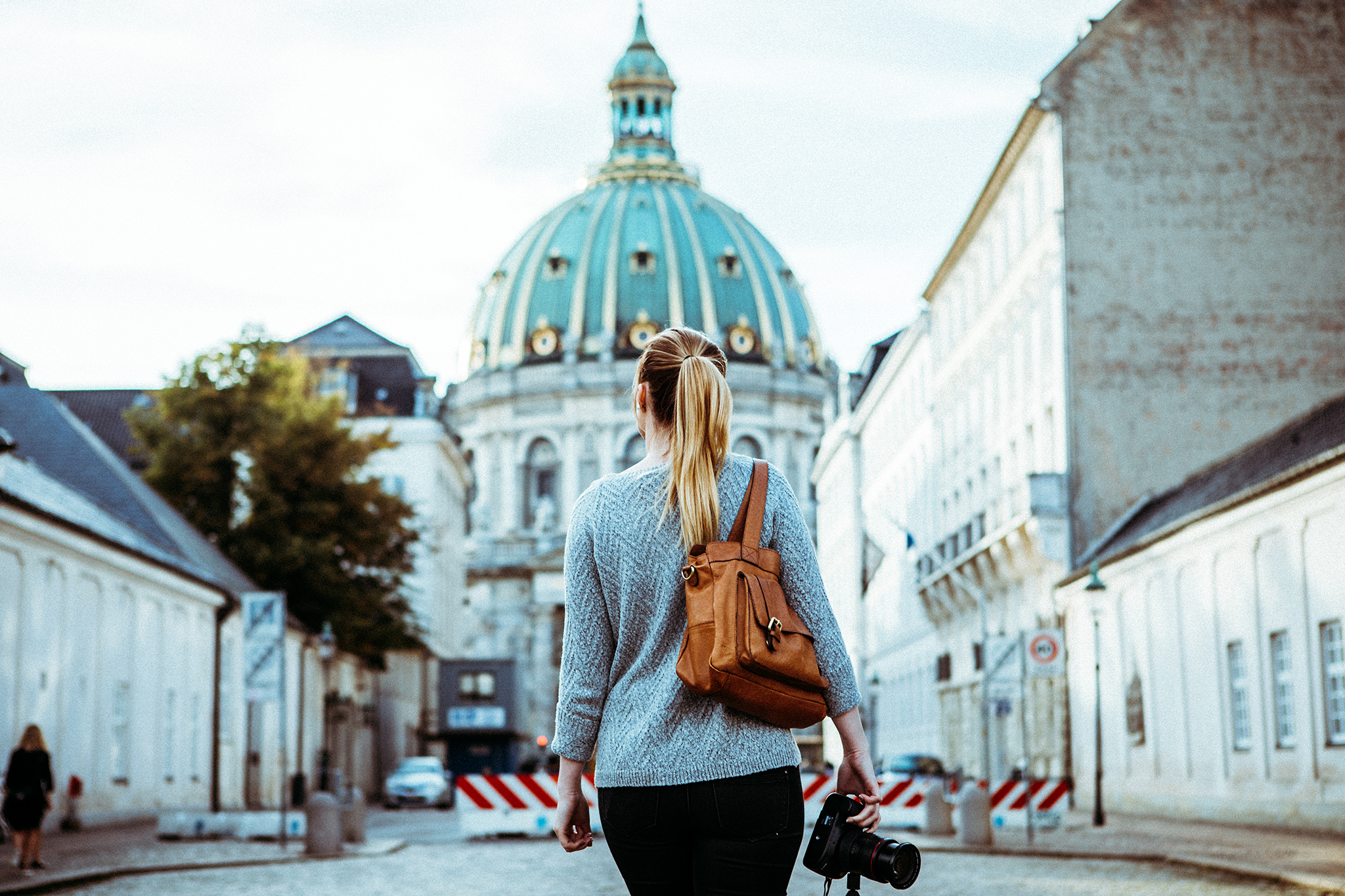 And that my friends, was a few hours in Copenhagen with sun and good company. Definitely a nice way to spend a random Friday!
Och det mina vänner, var några timmar i ett soligt Köpenhamn med finfint sällskap. Helt klart ett toppen sätt att spendera en random fredag!